How to Dress Geek Chic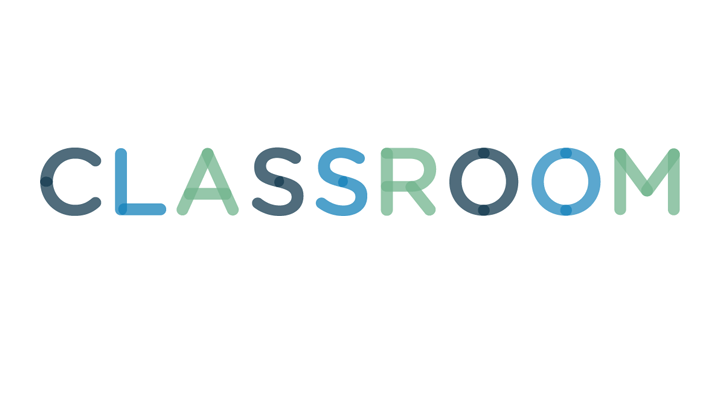 Stephen Shugerman/Getty Images Entertainment/Getty Images
Whether you're into sci-fi or video games, there's no shame in being a geek. But just because you're a fan of "Star Trek" doesn't mean you can't be stylish too. Rocking the geek chic look is a way to proudly boast your status as a fanboy or fangirl while still looking sharp. The key to the look is casual pieces so your look has an effortless feel.
For the geek chic look, tight pants are a must -- that's why skinny jeans are such an important part of the uniform. You can opt for a stretchy pair in black or dark-wash denim for a classic look or go with a colored denim style. Red, green and cobalt are all appropriate options. Skinny corduroy pants fit the look well, too. If you're not a fan of the form-fitting skinny jeans, though, straight leg jeans also channels the geek chic look. For girls who want to rock the style, apply the same principle to skirts – go with a slim-fitting option like a pencil skirt. Any fabric can work, but denim, corduroy, khaki and wool skirts are usually the best options.
You should invest in a few funky graphic tees for the geek chic look. Look for T-shirts with images of your favorite comic book superheroes, video game characters, science-fiction TV shows or movie artwork. For a really authentic look, go with vintage tees from the '80s, like a "Star Wars" T-shirt. Generic graphic tees with clever sayings or whimsical cartoon animals are other fun options. When picking out your graphic T-shirts, though, choose fitted styles and pair them with jeans and colorful tennis shoes for a fun, casual outfit.
While graphic tees are a key part of the geek chic look, the right layering pieces can help take your outfit up a notch. Throw a hooded sweatshirt in a funky blue camouflage print or bold green and purple stripes over your tee and jeans. Or borrow an argyle cardigan from your grandfather's closet and wear it over a simple white T-shirt and skinny cords. In warm weather, pair your favorite T-shirts with a sweater vest or a tailored button-up style to give your look a plenty of geek flavor.
Whether you have trouble with your eyesight or not, the right pair of glasses can instantly make you look geek chic. Black horn-rimmed glasses are the classic option – if you don't actually need glasses, pick up a non-prescription pair to sell the look. Or try adding a pair of suspenders to your skinny jeans – go with a bold, rainbow pair to really stand out or keep it simple with a basic black or gray set. For girls who are wearing skirts, try a pair of knee socks to give your look a little more geek style. A wristwatch, backpack or messenger bag with your favorite cartoon or comic book character gives your look a little more personality.