Can Baggy Look Cute?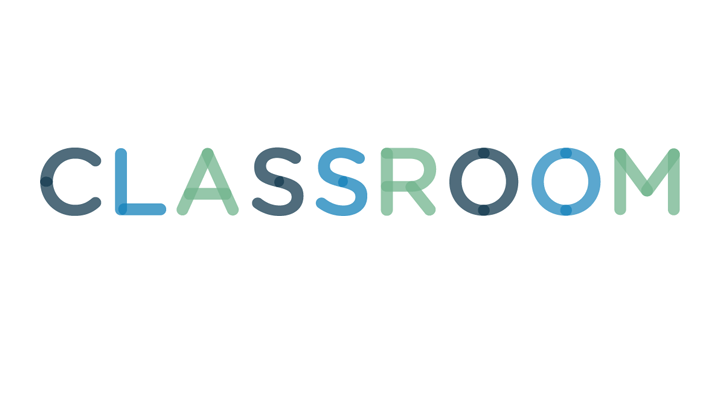 Being boy crazy isn't always about liking boys, it's about liking their clothes. The trick to making baggy clothes look cute is by pairing a boyish piece with something fitted, flattering and girly. Balance is key.
Borrowing your brother's or boyfriend's baggy jeans can be more then a laundry-day routine. Make them look cute by rolling up the bottoms and tucking in a tighter tank. Buckle up with a belt, throw your hair in a ponytail and slit on some low cut sneakers for a quick sporty look. To glam them up a little, put on a pair of pumps, dangly earrings and some chunky bangles.
Oversized shirts are not only comfortable, but also very fashionable when worn well. Skinny jeans and leggings are your best friend when rocking a baggy top. Balance them out with some long chain necklaces and a pair of combat boots.
When you find a dress in your mom's closet that's oh so cute but a few sizes too big, don't fret. Baggy dresses are adorable with a thin belt cinched around your waist. Ballet flats are a feminine and comfortable touch. Put on some simple jewelry pieces to doll up the look without pulling attention away from the dress.
Big blazers and your dad's old baggy jacket can be your favorite statement pieces. Pair them with a mini dress on a chilly night with a pair of platform shoes, or fitted pants, a T-shirt and high top sneakers to your school's sports game. Roll up the sleeves to add some flare. Anyway you go, you'll prove to the boys that girls can do baggy too.