Types of Clothing That Kids Would Have Worn in the 1930s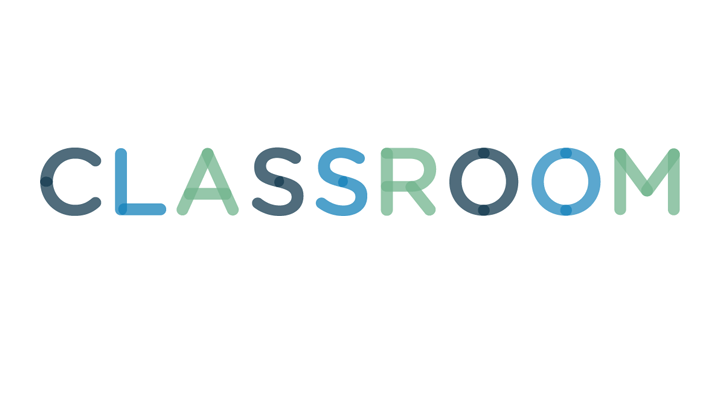 The 1930s era of Shirley Temple and "The Little Rascals" bred children with prim and practical fashions due to tough economic times and conservative ideals. Before WWII, children's outfits were often made or tailored in the home. The 1934 Sears catalog modeled girls in dresses with pinafores and boys in crisp, linen, three-piece suits. A variety of youth styles pushed the decade forward in fashion, and the zipper became a modern convenience.
Above-the-knee, cotton dresses with Peter Pan collars kept little girls looking tailored and ready for fun in the 1930s. Younger girls favored a Shirley Temple look with high-hemmed, floral, plaid or solid-colored dresses and ankle socks. Older girls let their dresses fall just above their knee socks. Long stockings were on the way out early in the decade, and zipper innovations put buttons on the back burner. 1930s pants ensembles were popular in magazines and movies, but few girls wore them in real life. Younger girls dressed in outfits with ruffles and embroidered designs. Older girls wore plaid skirts and white pique blouses. Summer shorts and weekend rompers were an acceptable form of casual fashion.
According to the clothing museum collection at the Wisconsin Historical Society, 1930s boys wore cotton and corduroy short sets called suits. Cotton shirts came in solids and pinstripes with notched collars and long or short sleeves. Boys wore long or short trouser pants,tapered and looped for a belt and suspenders. Short-waisted, sailor-style shirts with long sleeves were popular. Sunday best attire included a linen or wool suit with knickers. Boys sported overalls and coveralls for playtime.
Velveteen and wool coats, hats and scarves kept children warm. Boys wore felted wool, beret-style hats. Wool tweed hats were also popular for boys. Girls often wore homemade knitted or crocheted hats. Double breasted, knee-length coats in solid and plaid prints made the fashion racks. The Sears catalog offered casual wool pullover sweaters.
Girls and boys enjoyed summer in wool knit, one-piece bathing suits. Suit styles included tank and bib patterns. Boys' suits often came with built-in mesh suspenders. Popular bathing suit colors included red, blue, peach and turquoise.