Romance 101: How to Show Her You Love Her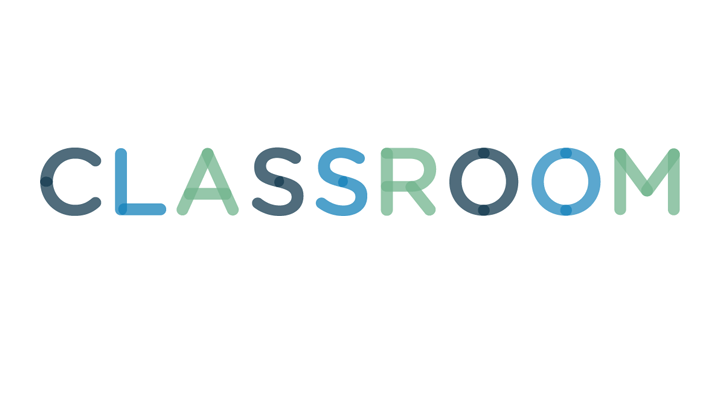 Jupiterimages/Stockbyte/Getty Images
You know you love your girlfriend. You might be afraid to say those three words at this point in your relationship. Perhaps, you have said it but the intensity of the feelings propels you to show her just how deeply you care for her. There are many ways to show your love to the girl in your life.
Make time to listen your girlfriend; spend time together talking and learning each other's likes and dislikes. It's equally important to plan activities that the two of you enjoy doing together such as seeing a movie, going to your favorite restaurant or seeing a band you both follow. Be sure to take an interest in your girlfriend's activities. Even if it's not your favorite thing to do, accepting an invitation to go horseback riding can enhance your relationship. Your girlfriend can share something she enjoys with you.
Bring her flowers or a small gift. These thoughtful, yet unexpected surprises let her know you think of her throughout the day even when you're apart. Framing a picture of the two of you that she can keep on her nightstand can serve as a loving reminder of a special time you shared together. For example, choose a recent picture from the Homecoming Dance the two of you attended together. Another option is to surprise her with tickets to a show she's been longing to see.
3
Respect Her Personal Boundaries
Your girlfriend enjoys spending time with you but continues to need time for herself to be with her friends, family or alone. Don't mistake "I Love You" as an invitation to spend every waking minute together. For example, if you ask her to hang out on Friday night and she tells you she has other plans, respect her answer. If your girlfriend wants to share her whereabouts or invite you along, she will. Otherwise, make plans to do something else and invite her out another night.
Treat your girlfriend to a date night. Ask her out, make the plans, expect to pay and see her safely to her front door at the end of the evening, advises Maureen E. Lyon, Ph.D., in the WebMD article, " How Do I Get a Girlfriend?" Continue to go on a date together, even though you are an exclusive couple. This kind of undivided attention will make your girlfriend feel special. It shows you are paying attention to what she likes and are willing to put the time and effort into making your evening together a memorable time.