The Traditional 26th Anniversary Gifts
29 SEP 2017
CLASS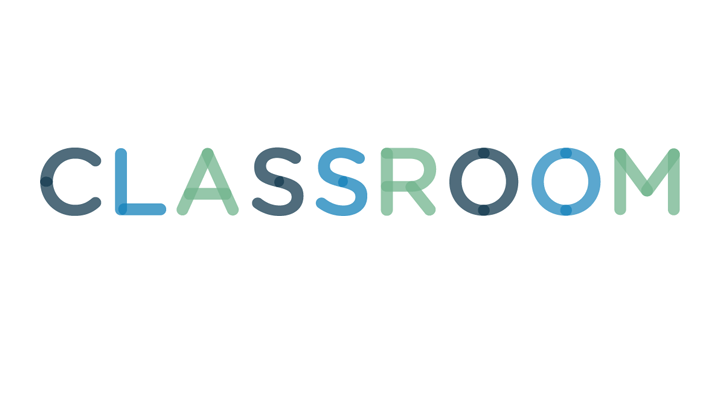 With each anniversary that passes couples exchange gifts, and the people who know and love them often honor them with a gift as well. Each anniversary has a traditional gift type associated with it to mark the occasion. Traditionally, the 26th anniversary is marked with photo gifts. Photo gifts are personal and sentimental, which make them ideal for an anniversary.
A scrapbook is an excellent way to commemorate your 26th anniversary. It allows you to get creative and you make it yourself so it is extremely personal. The scrapbook can include photos of you and your spouse over the years of your marriage, as well as pictures of your courtship and children.
Frames also make a nice gift for 26th wedding anniversary. You can pick some of your favorite photos of the two of you as a couple and put the photos in new frames, or a photo collage frame. You can even get the photos adjusted to black-and-white if you want something different or artistic. You could also have a wedding photo enlarged and professionally framed.
Photos you like can be transferred to ordinary household items such as mugs, pillows, clothing, blankets or a mouse pad. You can select a photo your spouse likes of you alone or the two of you together, and transfer it to an item they will use frequently.
A personalized photo calendar is great way to celebrate a 26th wedding anniversary. You can choose a photo that represents a memory from each specific month. It might be a vacation you took during the summer, a particularly memorable Halloween or the month you first met.
Jewelry makes a nice gift for any anniversary. For this reason, a photo locket is an ideal way to celebrate a 26th anniversary. The locket can contain a photo of you alone or a picture of the two of you together. A wedding photo is an excellent choice for an anniversary photo locket.