Gift Ideas for a Semi Driver
29 SEP 2017
CLASS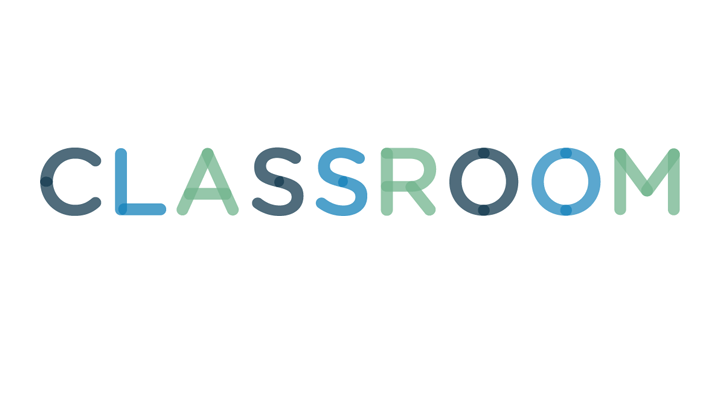 Thinkstock Images/Stockbyte/Getty Images
A semitruck driver spends long hours alone, but a thoughtful gift around the holidays or for a birthday can serve as a reminder that he's in your thoughts. When you select a gift for the driver in your life, think of items that not only relate to the recipient's interests, but also have a practical application -- that set of golf clubs will only gather dust when he's on the road.
Some semi drivers use their CB radio as a way to enjoy a long drive, but the gift of a year's subscription to a satellite radio service provides better entertainment. Whether the driver is into music, talk radio or comedy, she'll find all she needs for countless hours of enjoyment. An e-reader or tablet serves as a suitable gift for the trucker's downtime, and don't forget a gift card to allow her to buy books, music or games.
A trucker's tight schedule means that it's often difficult to get exercise. To remind the trucker in your life to value his health, put together some exercise gear. Some stretching bands and free weights give the driver the ability to perform an extensive array of simple exercises inside and outside the truck. A book or magazine that clearly illustrates how to use stretching bands and free weights provides the extra encouragement the driver needs to stay in shape.
Frequent visits to a truck stop can quickly put the driver off her schedule, but your gift can help her big rig serve as a home away from home. Buy a compact-sized fridge or opt for a slow cooker. Each device can plug into the truck's power adapter and provide meals and refreshments on the road. As an added treat, stock the fridge with bottled water, protein drinks and yogurt cups for the driver to enjoy on her next trip.
Many truckers look forward to their few hours of downtime each day, and your gift can help ensure the driver's comfort. An electric blanket provides coziness during the winter, while a battery-powered portable fan helps the truck's sleeper stay cool while the driver sleeps. A memory foam pillow improves the driver's chance of a restful night's sleep and a leather-bound notebook is ideal if the driver enjoys keeping a personal journal about his experiences on the road.