Gift Basket Raffle Ideas
4 OCT 2017
CLASS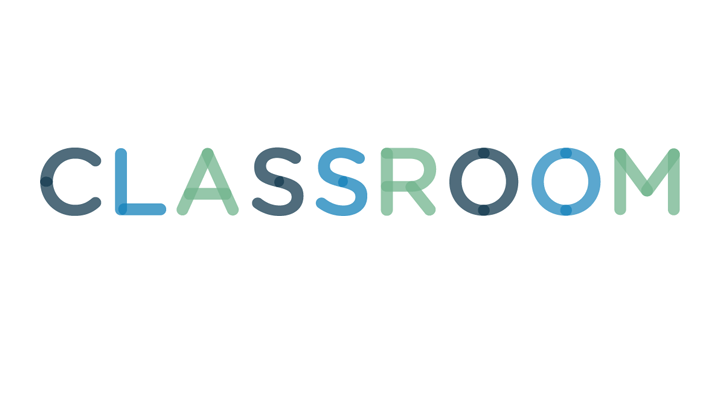 Raffles are one of the best ways to raise money for a cause. Unlike car washes, large sales or auctions, raffles require little manpower or preparation. If you are uncertain of what you should raffle off, consider gift baskets. Gift baskets can be purchased ready-made for convenience, donated or put together from scratch. They are versatile, and everyone loves them because they are stuffed full of goodies.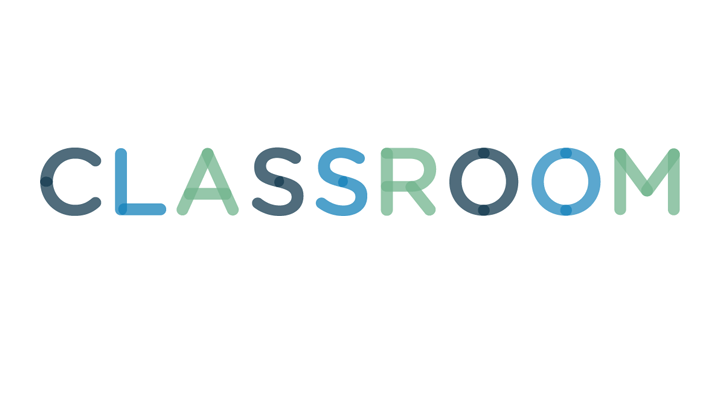 Ask local businesses to contribute products or gift certificates to the basket to raise money for the cause. Offer to give out their cards and make their generosity known to ticket buyers. A theater may offer two free tickets, a massage therapist might offer a free session, a local coffeehouse could provide a bag of a popular blend or a mug. All those small things together in a basket can amount to one really great prize for the lucky winner.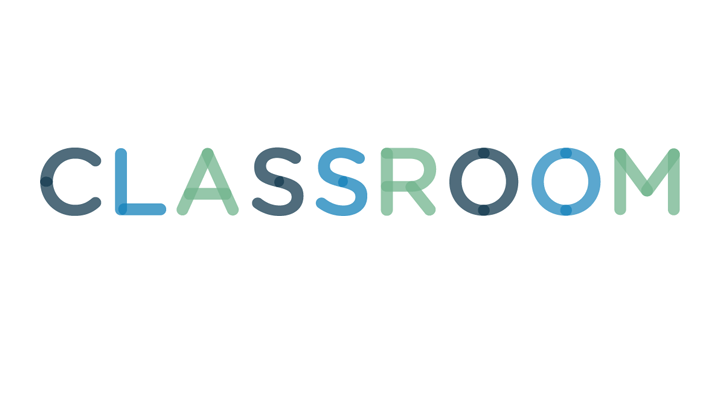 People love baskets full of items meant for pampering themselves. Women may like scented soaps, bath oils and salts, facial cleansers, nail polish or cosmetics. Men would enjoy soap on a rope, shaving gels, aftershave lotions, a shaving kit and extra razors. Baskets can also include fluffy washcloths and towels, incense or potpourri, candles, natural sea sponges, a pumice stone, a manicure kit, shampoo and conditioner.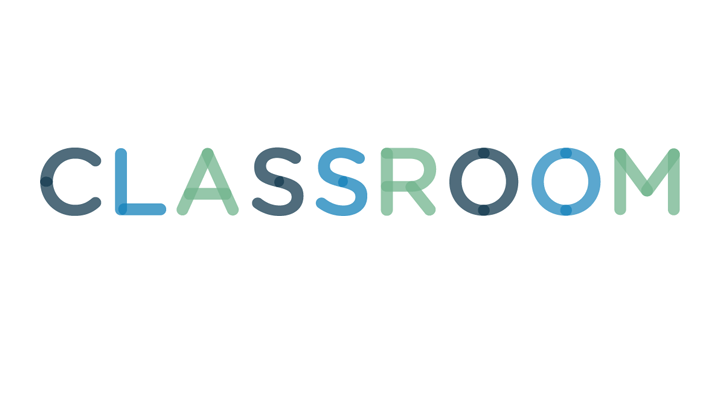 Any holiday that's about to roll around is the perfect opportunity for a gift basket raffle. People love holiday items and are usually willing to spend money for them. For Christmas, your basket may include ornaments, candy canes, sugar cookies, ginger tea, seasonal figurines and candles. For a Halloween gift basket, add a a fancy masquerade mask, costume make-up, miniature pumpkins and gourds, autumn potpourri, pumpkin spiced treats and cute Halloween figurines. For Valentine's Day, create a romance basket with flowers, wine, wine glasses, strawberries, crackers and cheese, caviar, a romantic music CD, candles and picnic items.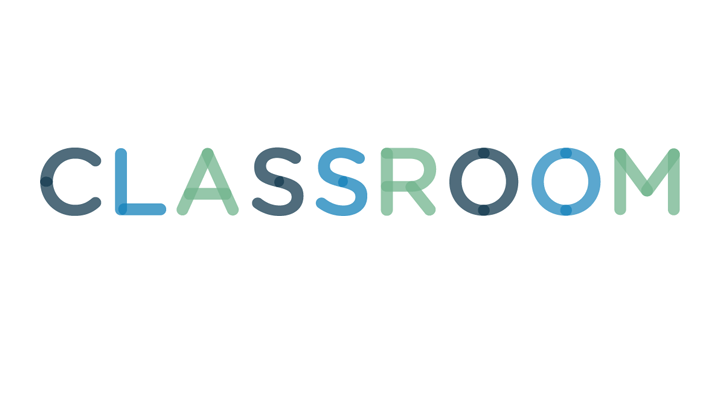 There are some popular hobbies with supplies that are the makings of great gift baskets. Golfers will enjoy a basket with tees, balls, gloves, divot tools, ball markers, bag tags or a hat clip. Scrapbookers will love baskets filled with decorative paper packages, paper punches, decorative-edged scissors, stickers and embellishments. Gardeners can always use hand tools, gloves, a foam knee pad, seeds and peat pots. Other items that always fit in with hobbies are calendars, mugs, T-shirts, hats and other merchandise featuring the hobby or sayings about it.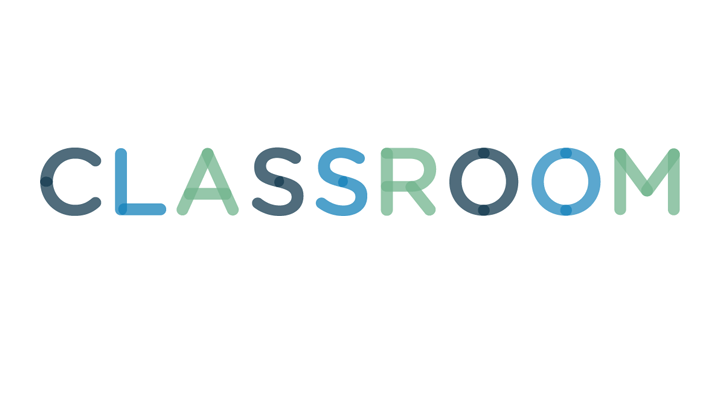 Baked goods never go out of style, and a raffle is much easier to organize than a bake sale. When you know there is a crowd coming, unless you're at a low-carb diet meeting, nothing could be more tempting than fresh-baked breads, cupcakes, cookies and muffins. Add a mug with some herbal teas or a jar of hot cocoa as a finishing touch.