Ideas for Homemade Romantic Coupon Books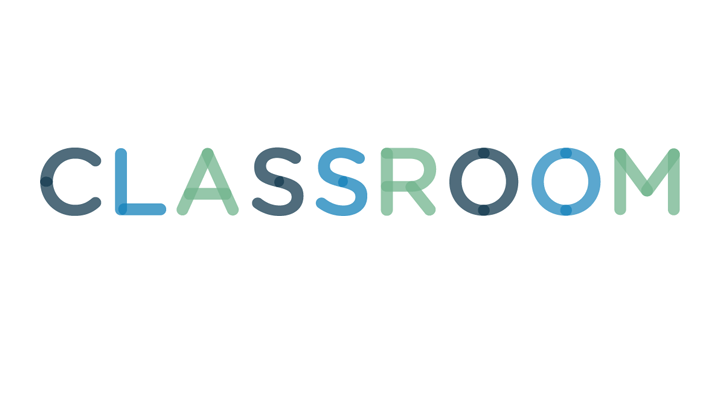 Brand X Pictures/Stockbyte/Getty Images
Many retailers offer romantic coupon books near Valentine's Day or Christmas, but you might find that some of the coupons aren't appropriate to share with your love. Creating your own coupon book allows you to tailor items to meet your sweetheart's interests and needs, and you can give the book for any occasion, such as a birthday, an anniversary or just because you think it's a cool idea.
You know your love's passions, so create a coupon book focused on those passions. A sports-themed coupon book could include offers to watch favorite games together, practice skills together, attend games or receive an article of clothing that celebrates the favored team. A book lover's coupon book might include shopping together, reading book sections aloud to each other or playing a trivia game using titles and characters from favorite books.
Some activities are seasonal, such as swimming in the summer and attending football games in the fall. Decorate the coupon book with symbols and colors of the season to make it more attractive, such as flowers and floral colors for the spring. Focus on your love's favorite seasonal activities, such as holiday light tours in December or picnicking in the summer.
Give your sweetheart a coupon book that includes special services you are willing to perform, such as washing her car, taking her to see her grandmother at the nursing home or preparing a candle-lit dinner. Consider including services you know she'd rather not do. The coupons will have special value if you offer to perform services that she knows you aren't fond of, such as babysitting her little brother.
Don't offer coupons for items you definitely won't do or will do only grudgingly. Make the coupons look inviting and offer something you know your sweetie will enjoy. Print the coupons on colored card stock and laminate them to make them more durable and reusable. Consider fun and creative ways to present your coupons, such as hiding them in his backpack or tucking them in the visor of his car. Choose items that are enjoyable for you both, such as playing games, sharing affection or going on romantic dates. Keep track of the coupons your love likes best and reuse those coupons in subsequent books or as date ideas.