Fun Date Ideas in Long Beach, CA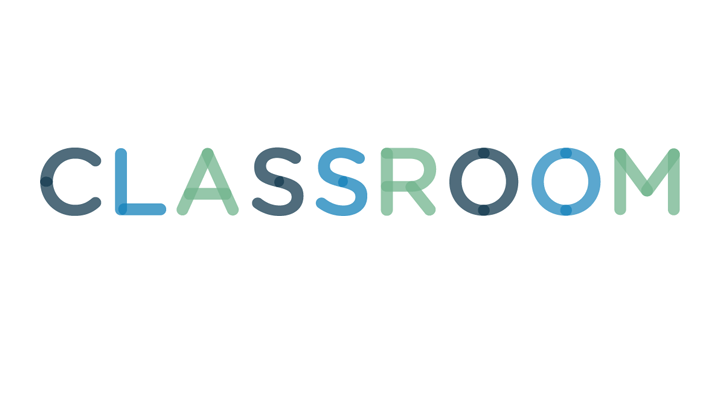 Jupiterimages/Photos.com/Getty Images
Long Beach -- just like most beach-front cities in California -- immediately brings to mind palm trees, sunsets, beaches and boardwalks. Besides the obvious surfing and bonfires, Long Beach offers a ton of fun to be had in the downtown cityscape. With so many forms of art, amusement and entertainment, you might have a hard time deciding where to go first.
1
Art: Create It or Observe It
Doing something artistic has become popular amongst first date couples, and to some, it's therapeutic. Paint N Glaze is a ceramic artwork studio where you and your date can pick out a pre-made pottery piece -- coffee mugs, platters, cookie jars, vases, ceramic surfboards or skateboards -- and paint it. Then, they fire it and the two of you go home with your completed pieces. If you prefer to enjoy art as a spectator, the Long Beach Museum of Art has events and exhibits going on all year-round.
2
Amusement and Water Cruising
The Pike at Rainbow Harbor has all of the activities you could plan for a date -- restaurants, cinemas, a bowling alley, shopping, a carousel and ferris wheel, to name a few. You and your date will also have a perfect view of the harbor. If you'd like to enjoy something a little more romantic, The Gondola Getaway offers private or group Gondola rides through the canals of Naples Island in Long Beach, with serenades by your Gondolier to set the mood.
Although it's one of many theatres in Long Beach, the International City Theatre has won over 250 prestigious awards for excellence in professional theatre. They've also received rave reviews for their talented performers, music and choreography for plays like Cole Porter's, "Let's Misbehave." It's a lively form of entertainment for a date with play choices that vary by the season. The Long Beach Convention and Entertainment Center provides various forms of entertainment, as well -- for example, concerts and exhibits -- in an ideal location next to dining, shopping or a leisurely stroll on the beach.
The Aquarium of the Pacific provides dozens of exhibits, events and learning opportunities for all who attend -- some of which are free. Observe floral and fauna marine life in their natural, oceanic habitats. Another interactive date idea involves solving a murder that you watch played out before you as you enjoy dinner at The Dinner Detective murder mystery dinner show. The minimum age requirement is 15 with adult supervision for teens under 18 years of age.