Google Street View Tricks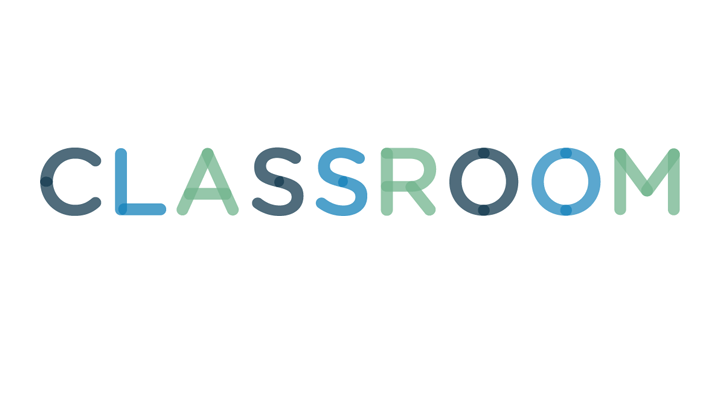 Justin Sullivan/Getty Images News/Getty Images
As it rolled out its revamped Google Maps in late 2013, Google added new features ranging from directions for multiple destinations to detailed flight path options. Alongside these new bells and whistles, this version of Google Maps came with a whole new set of tricks for savvy users. In Street View -- a longstanding Google Maps option that gives you an eye-level, panoramic tour of virtually any location on the map -- these tricks range from utilitarian to strictly entertaining.
You can enter Street View on Google Maps by dragging and dropping the yellow, stick-figure-like avatar known as "Pegman" onto the map, which serves as your avatar as traverse through the region via clicking arrows. This method offers you plenty of freedom, but it can also be tedious and not all areas are accessible. To get rid of Pegman and take a more guided tour, click the colored squares in the bottom corner of the screen, if they're available. This gives you a carousel of photos and, for some locations, may even provide a photo tour.
2
The Many Faces of Pegman
If you'd prefer to stick with Pegman but in a different, slightly more whimsical, guise, type "Legoland, Carlsbad, CA" into the Google Maps search field. Not only can you take a full Street View tour of the theme park, but Pegman dons a new look -- he now appears as a Lego figurine. Some locations keep their Street View compatibility well-hidden. For instance, if you visit Half Moon Island, Antarctica, on Google Maps, it doesn't appear to be Street View-able. However, if you drag and drop Pegman onto the pin, Pegman will not only turn into a penguin, but you can take a guided photo tour of the remote location, including scientific outposts and plenty of real penguins. Drag penguin Pegman onto the blue lines near the bottom of the island for a panoramic view.
Those that like their tours more fantasy-oriented can type "Diagon Alley at Warner Bros. Studio Tour London, Warner Bros. Studio Tour London, Studio Tour Drive, Leavesden" into the Google Maps search bar for a full Street View tour of the fictional "Harry Potter" location. Likewise, go to "Police Telephone Box" and choose the "Look Inside" option for a Street View of the inside of Doctor Who's famous TARDIS.
4
In Love with Street View
With a little Street View stroll through Google's Googleplex Headquarters in Mountain View, California, you'll come across the ultimate reward for your Street View trickery: the Street View development team holding up a banner that says "I Love Street View." As a bonus, a life-sized Pegman joins the team in their celebration.