Field Trip Ideas for Cub Scouts
4 OCT 2017
CLASS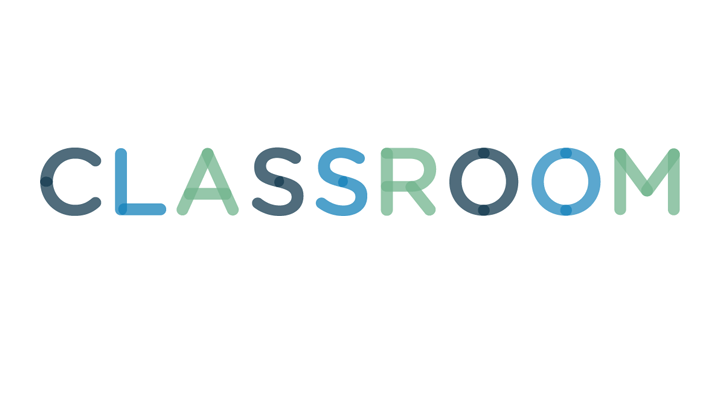 Young children learn things best by doing. The Boy Scouts of America have long recognized this and developed their Cub Scouting program to address this need. The Cub Scout program encourages monthly outings for each Den. This enables the boys in Cub Scouts, who are in Grades 1 through 5, to have a more complete program. There are a number of great field trip options available that allow the boys to meet their rank requirements while having a great time.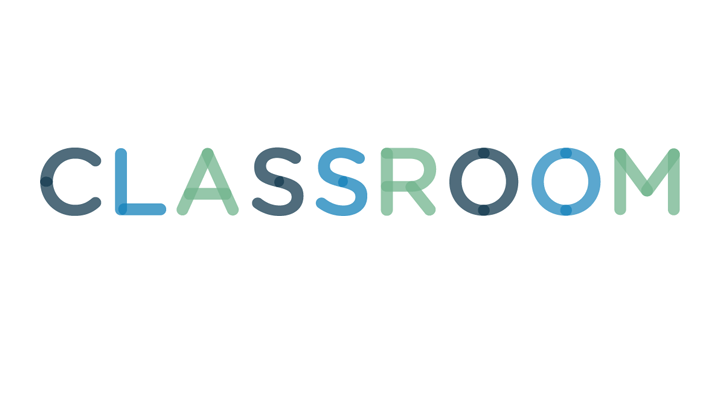 Firefighters are heroes in any town. Boasting bright trucks, hoses and sirens, there are few things as enticing to a young boy as a fire truck. Put these two elements together, and you have the recipe for one great field trip for Cubs at virtually any rank. Most firehouses offer tours to Scouting groups. These tours often include the opportunity to try on firefighting gear, to get on the truck and sometimes, to even use the fire hose.
Scouts will learn about fire safety and having an emergency plan for their family, which help them satisfy requirements for Tiger, Wolf and Bear ranks.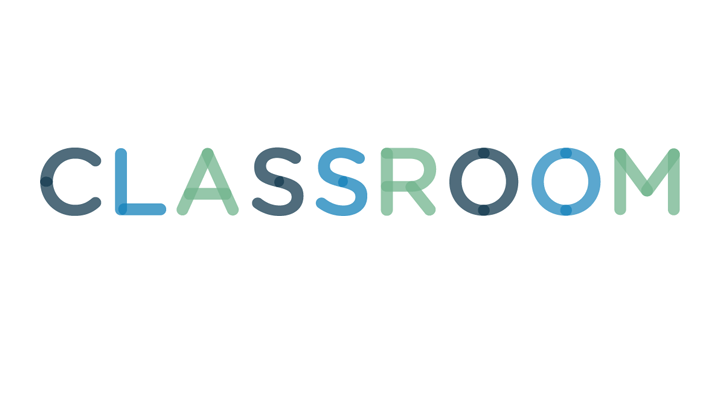 Along with the requirements needed to make their ranks, Cub Scouts work on earning belt loops and pins for different academic and sports achievements. The golf belt loop and pin are fun to earn as a den, and much of this can be accomplished at a miniature golf course or driving range. Boys will learn how to hold a golf club, how to swing and how to score a game. The best part is, they will have fun doing it.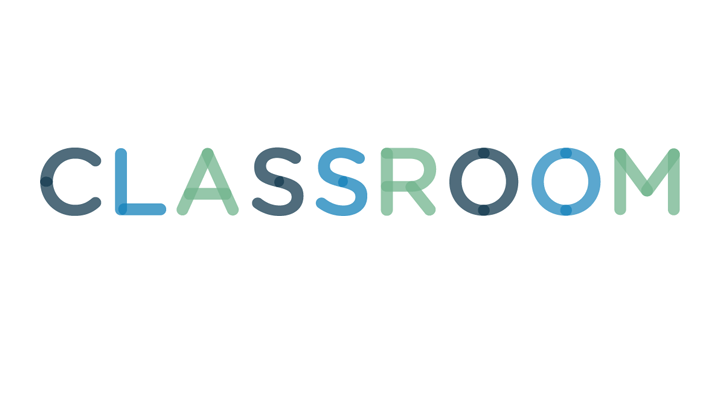 One of the academic achievements that scouts work toward is their Communications belt loop. A fun way to get some of the requirements complete is to visit a local radio station. With so much electronic equipment, it is a virtual wonderland for the boys to take in. Many stations will even allow Scouts to record a small segment of a show, which can be played on the air.