How to Advance in Rank Faster in the Air Force
4 OCT 2017
CLASS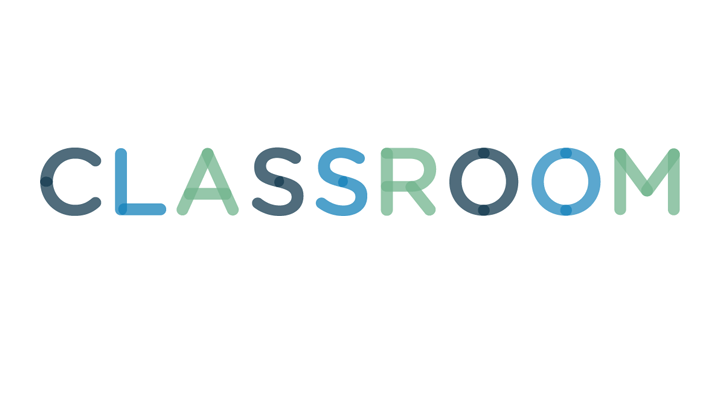 The U.S. Air Force's enlisted rank and promotion system can be deemed slow when compared with other ranks in the military. The Army is known for fast promotions. In the Navy, promotion can be a little slower, but you have two chances a year to move up. If you plan on having a career in the enlisted Air Force, there are a few things you can do to get ahead.
Work hard on your career development courses (CDCs). Every Air Force job has a set of courses and volumes that you need to achieve another work level with more responsibility. You must pass them to even stay in the Air Force. They give you 30 days for each volume before you can pass, but do them ahead of time so you can test faster. The faster you pass, the more time you have to complete your other steps.
Do more than just "your job." By volunteering and taking some college classes you can become the "well-rounded" airman that the Air Force wants. At lower ranks, you definitely should focus on doing your specialty of work by completing training requirements and such. But on your time off (and in some cases during duty time), volunteering for special activities puts your face out there. Join groups like the First Six and dorm councils to get opportunities. Join the Christmas Party committee. It may seem trivial at first, but volunteering leads to good things for Step 3.
Ask your supervisor about Below The Zone. Below The Zone (BTZ) is a program where E-2s can be specially promoted to E-3 six months ahead of schedule if selected by a promotion board made up of high-ranking members on your base. Only 15 percent of E-2s in the Air Force can be selected for this program; your supervisor can tell you the exact requirements and what it takes because only your supervisor can recommend you. The board will compare you to other nominees by looking at your work history, performance reports, education level and outside activities. If you earn BTZ, you can get about $200 more per month as an E-3 (as of 2008) and, more important, an earlier shot at testing for E-5.
Study, study, study and continue to do those things in Step 2. It isn't impossible, but there is a chance you can make E-5 the first time you test. If you made BTZ, you have now earned an additional six months' worth of time in grade points toward your WAPS score. That's an extra 3 points. It may seem like a little, but ask around and you will meet many people who "missed Staff" by less than that. But don't leave out your job. By advancing in work levels, you can get selected to go TDY, which can sometimes lead to medals if you put out superior performance. And some medals equal points on your test.
Complete your CCAF degree. The Community College of the Air Force can get you an associate degree in a matter of months. You would be surprised at the amount of people who have gone through their Air Force career without completing one. Chances are, they never got past master sergeant and could have done so had they taken a few classes or even went to the education center and CLEPed them. CLEPing means you take one test, and if you score high enough based on your general knowledge of the subject, you get college credit. Complete this degree and you will be another leg-up on the competition.
Volunteer for special duty. With BTZ, making E-5 early and earning a CCAF, you could qualify for more highly visible special duties. These duties may be challenging and could seemingly slow your promotion, but in the long run they will do wonders for your career. Volunteer for positions like Professional Military Instructor or even a Basic Military Instructor. Those jobs look great down the road when it becomes time to select Senior Master Sergeants and Chief Master Sergeants.