What High School Subjects Should You Take to Be a SWAT Team Officer?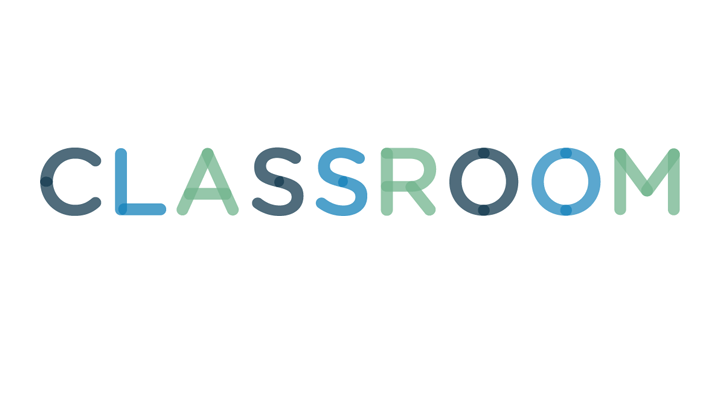 Special weapons and tactics officers are trained to deal with high-risk police matters such as hostage situations, VIP protection and counter-sniper operations. SWAT team members train regularly in such areas as tactical medicine and long-range marksmanship. According to the Los Angeles Police Department, in order to qualify for selection as a SWAT team member, you must have attained the rank of Police Officer I, which involves training at the academy and completing a field probationary period. You then need to be selected for this position, which is regarded as a promotion, and the selection process will take into account your experience and expertise. With this in mind, it's never too early to prepare for a career as a SWAT team officer.
The Bureau of Labor Statistics states that in order to qualify as an entry-level police officer, which is the first step in a SWAT career, you will need to have at least a high school diploma or a GED. To obtain either one of these, you'll need to complete core courses in math, language arts and science. Pay particular attention to any writing courses that may be required or offered, since any level of police work is going to involve writing reports and filling out forms. Physical education is also very important, as you'll need a high level of fitness in order to succeed as a SWAT officer.
4
When it comes to choosing electives
When it comes to choosing electives, some of the courses offered may prove beneficial to you in your future law enforcement career. Psychology courses will allow you to develop the empathy you'll need in order to be an effective officer. Courses in law will give you a jump on some of the training you'll be receiving in the police academy. Foreign language courses, particularly in any languages that may be widely spoken in the area where you plan to work, will also be a big plus, as SWAT team members frequently have to gain information from or negotiate with members of the community, and it will help if you don't need to go through an interpreter.
5
Junior Reserve Officer Training Corps
6
Were composed of prior service military members
The very first SWAT teams were composed of prior service military members, and much of the training and techniques used by today's SWAT teams is similar to that used in military operations. If you are serious about a law enforcement career, particularly one involving special weapons and tactics, it may be beneficial to have some type of military experience. If your school offers a Junior Reserve Officer Training Corps program, this will allow you to have a taste of military-style discipline and teamwork while still in high school. JROTC courses, which are offered at over 3,000 high schools nationwide, cover such subjects as leadership, physical fitness training, drill instruction and marksmanship.
If you are lucky enough to live in New York City or Los Angeles, you may be able to attend a magnet high school that will specifically prepare you for a career in law enforcement, which is the first step toward becoming a SWAT officer. The High School for Law Enforcement and Public Safety in Queens, New York, integrates the theme of law and public safety throughout its academic program and offers courses in such police-specific areas as forensic science and criminology. The curriculum covers areas including criminal law, constitutional law and the criminal justice system, with special emphasis on the physical training necessary to prepare students to enter the police academy.