The Requirements for the Navy RTC 900 Division
29 SEP 2017
CLASS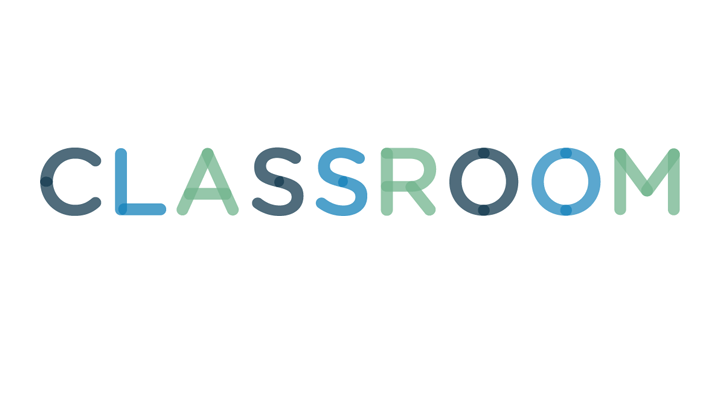 At Navy boot camp, a special recruit division is responsible for performing musical pieces and drill routines at each boot camp graduation. Selection for this unit, the 900 Division, usually takes place within a week of the recruit's arrival at the Great Lakes Naval Station for basic training. While recruits must have some musical or drill experience, the final decision is made by the Recruit Division Commanders. Once assigned to the division, recruits go through the same training as other divisions in addition to performance duties.
Recruits with musical experience, particularly experience in marching bands, are often selected for the 900 Division. Instruments used in the band include the trumpet, trombone, tuba, drums and cymbals. Recruits must audition before they can move over to the 900 Division. There are practices every day and generally one performance per week, either at a graduation or some other event off base.
2
Drill and Ceremony Experience
Recruits who were in JROTC and ROTC are more likely to be selected for the 900 Division. These former cadets have experience marching in close formation. They also know how to handle rifles and all the appropriate movements for drill routines. These routines require time to learn, so recruits with previous training are preferred. Like the 900 division band, the drill team performs at graduation ceremonies and off-base events.
Members of the 900 Division must keep up with all the training requirements that are expected of recruits in other divisions. These include a series of academic tests that are taken throughout boot camps. The tests cover the Navy's core values, sexual harassment policies and the Uniform Code of Military Justice. There are practical tests that must be passed including knot tying, Morse code and radio communication procedures. Finally, the recruits must successfully negotiate the Battle Stations simulation, which lasts for 12 hours on a life-size mock destroyer. Recruits must pass through a series of scenarios, including sealing pipe breaches and evacuating casualties.
Recruits in the 900 Division have less time for physical training, but must maintain the same peak physical condition as other divisions. Daily exercises include runs and calisthenics, such as jumping jacks and lunges, and sometimes obstacle courses. Throughout boot camp, Division 900 recruits must also take the Physical Fitness Assessment, which consists of push-ups, crunches and a 1.5 mile run. Recruits who have trouble meeting academic or physical requirements may be moved to another division.