How to Become an Honor Grad at USMC Boot Camp
29 SEP 2017
CLASS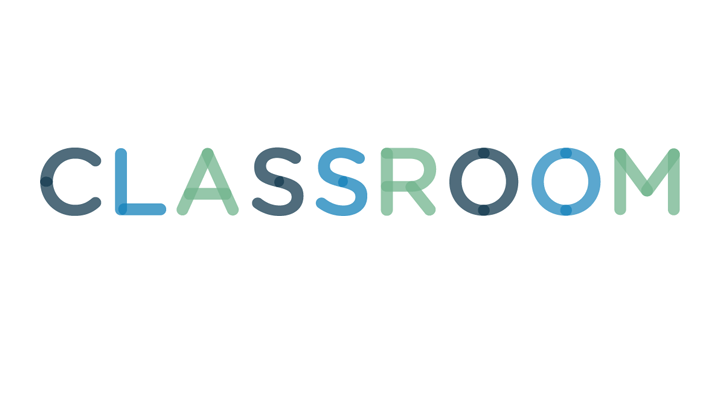 Graduating with honors from the U.S. Marine Corps requires you to begin your training long before you get to boot camp. Being prepared for the intense training will give you the leg up on your fellow trainees. To be considered for a USMC honors position, candidates must display determination, ingenuity, a strong work ethic and a team player attitude.
1
Read up on what to expect
Read up on what to expect. Knowing what you are getting yourself into allows you to have an edge on doing your best when you get there. Starting a regimented schedule and activities before you get to the corps makes it less of an adjustment when you are there.
Work out before you go. Starting a workout regimen of push-ups, sit-ups, running and other corps exercises well before you start basic training allows your body to be prepared for the rigors of training. With advanced training, you can meet or exceed the goals of basic training and edge out your fellow Marines to be the best in your unit.
Follow instruction. This is by far the most important element to being a Marine. Your superiors are training you to be in a combat situation where hesitations and disregarding orders could lead to lives lost. Showing them you're a team player and willing to listen will put you at the top of the pack.
4
Excel at everything you do
Excel at everything you do. Maybe you are not the best rifleman in your company, but improving your scores as much as possible will demonstrate your determination to work hard. Do your best to be your best in every area--not just the activities you prefer during training.
5
Help out your fellow marines
Help out your fellow marines. Helping others who have fallen behind and demonstrating your ability to motivate and lead will set you apart from the rest of your unit.
1

U.S. Marine Guidebook of Essential Subjects, DOD, Apple Pie Pub LLC , 1998