USMC Scout Sniper Requirements
4 OCT 2017
CLASS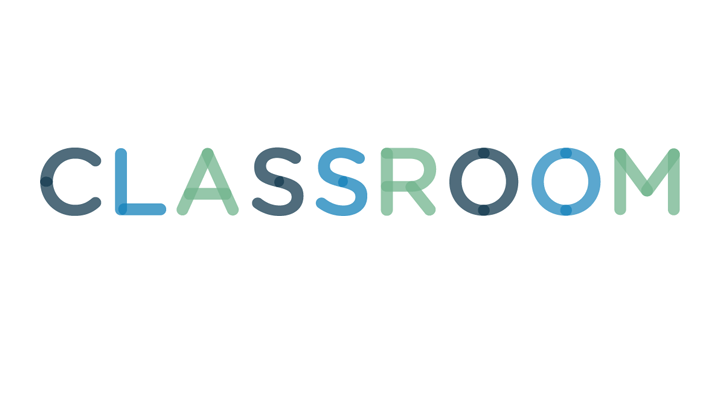 Scott Olson/Getty Images News/Getty Images
Scout snipers are some of the most elite warriors within the United States Marine Corps. Charged with providing long-range, precision fire support on the ground, scout snipers are required to work discreetly in hostile locations while firing their weapon with the utmost accuracy. Because of the rigors involved in serving as a scout sniper, the requirements to become one are incredibly stringent. In order to even qualify for the chance to become a scout sniper, Marines must meet these prerequisites.
In order to qualify to attend the scout sniper course, Marines must hold the rank of lance corporal (E-3) or corporal (E-4), be employed as an infantryman and have at least two years remaining on their service commitment. Enlisted Marines ranked higher than corporal or officer can still attend the course, but must receive special permission on a space-available basis. Marines must sign a statement saying that they are volunteering for scout sniper duty under their own will and must not be subject to any family or personal issues that would inhibit the performance of their job.
2
Educational Requirements
Marines wishing to attend the scout sniper course must have a score of at least 100 on the General Technical (GT) portion of the Armed Services Vocational Aptitude Battery (ASVAB), which is taken during the enlistment process. They should hold an expert rifle qualification that has been earned within the past year. While not a requirement, Marines are also highly encouraged to take a few courses through the Marine Corps Institute in order to be competitive. These include Land Navigation (MCI 0381), Infantry Patrolling (MCI 0335), Forward Observer Procedures (MCI 0861) and Reconnaissance Marine (MCI 0332).
Due to the rigors faced by scout snipers, Marines wishing to attend the scout sniper course must be medically evaluated and cleared by both a physician and a dentist. This is to ensure that potential scout snipers do not have a medical defect or issue that would interfere with the performance of their duties. In addition, Marines should have vision correctable to at least 20/20 and should have no history of mental illness or disorders.
Scout snipers must be in excellent physical shape. Thus, Marines looking to enter the scout sniper course must meet stringent physical requirements. All prospective scout snipers must pass the Marine Corps' Physical Fitness Test (PFT) with a first-class rating. A PFT will be administered upon arrival at the course, and those scoring anything under the required first-class benchmark will be disqualified. Marines must also possess a swim qualification of Class 2 or higher.