Non-Deployable Jobs in the Army
4 OCT 2017
CLASS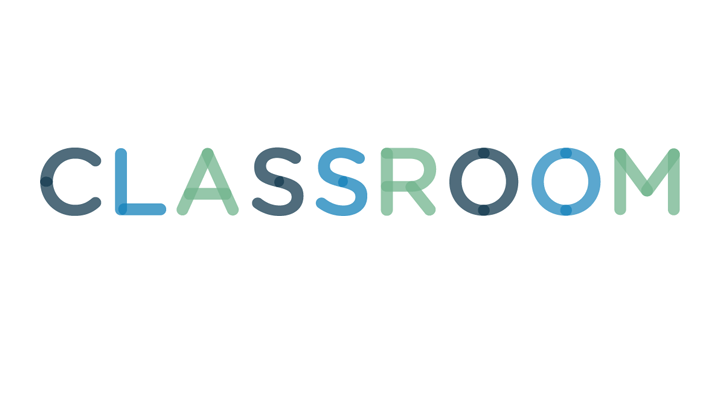 Chung Sung-Jun/Getty Images News/Getty Images
Sometimes people curious about military service want to know whether there are any non-deployable jobs in the Army. This is not uncommon in times of war. First of all there, are no non-deployable jobs. It is very important to understand that military service means the possibility of seeing combat, no matter what job or gender. Even a cook can be tasked with convoy or checkpoint security if necessary.
That being said, there are assignments that by their nature are located stateside. However these jobs are highly competitive and require a lot of experience.
The Army has numerous schools that teach skills to soldiers who will be needed on the battlefield. There is the the U.S. Army Intelligence Center at Fort Huachuca, Ariz., which instructs new soldiers with intelligence military occupational specialty (MOS) on the skills necessary to complete their missions. There are also advanced MOS classes. Army schools like the Intelligence Center also teach personnel from other services.
There are five Basic Combat Training Sites (BCT) in the Army. At each location, new recruits are lead by drill sergeants. A soldier with any MOS can become a drill sergeant. They must have the highest level of knowledge and professionalism and be acknowledged to live the Army values. New drill sergeants first serve at the reception battalion where recruits get medical examinations and uniforms before they set off for BCT.
The process of becoming a recruiter has many of the same requirements as becoming a drill sergeant. Soldiers with any MOS may apply to this specialized school. Recruiters serve a tour, and if they are successful, it improves their chances for future promotion and more prestigious assignments down the road.
Solders who die in the line of duty or after retirement may elect to receive a military burial. Though this is a somber duty, it is a necessary one. Soldiers must volunteer for this assignment and receive special training. Responsibilities include casket bearing, rifle fire salute and presenting the American flag to surviving family members.
All major Army commands (Corps or Division level) have an Army Bands. This is one position that is possible to secure at enlistment, but prospective band members must pass an audition first. Each instrument has a unique MOS. While band members are not combat or combat support, it is still possible to deploy overseas in order to entertain troops.