Cub Scout Crafts Ideas
4 OCT 2017
CLASS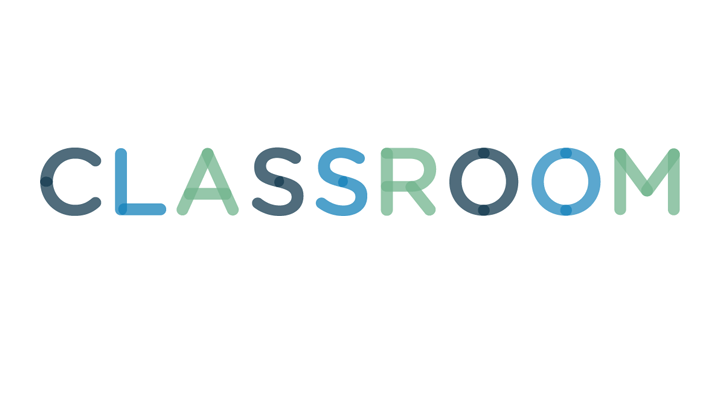 Depending upon a boy's rank, a variety of different achievements and requirements are available that he must complete to earn his next rank within the Cub Scout program. These can be either completed or enhanced by doing a craft project, either at home or with his den. Some projects can actually help boys from different dens at different ranks earn achievements and requirements, and can be done with more than one den at a time.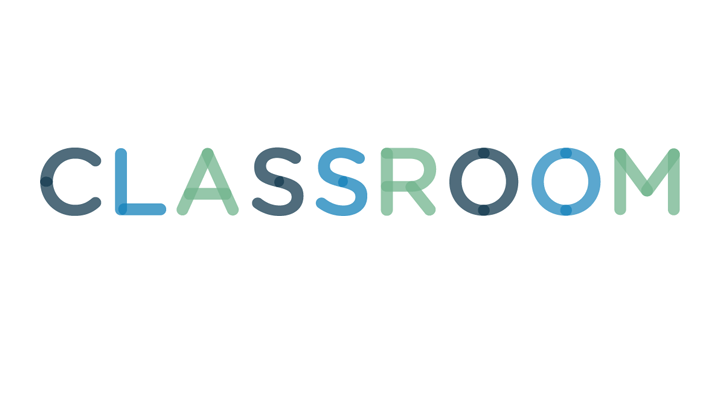 One requirement for Scouts to earn their Wolf badge involves identifying and then using simple tools. Tools for Fixing and Building requires each boy to build something useful out of wood. A simple birdhouse allows a boy to put the new knowledge that he has acquired about hammers and screwdrivers to use. Additionally, the birdhouse can be used to help the boy complete the requirements for one of the electives that he can use to earn arrow points, Elective 13, Birds.
Constructing and using a birdhouse is one of the requirements for completing the Sharing Your World With Wildlife requirement of the Bear badge.
Building a model of a boat, car or rocket is a requirement or elective for most ranks withing Cub Scouting. The Boy Scouts of America sells easy and inexpensive kits for constructing a rocket out of balsa wood. These rockets are typically used in a Space Derby pack activity. For Cub Scouts trying to earn a Bear badge, this project provides a way to complete both the rocket model elective for arrow points, and model-building for the "Self" requirement of their Bear badge. For Tiger Cubs, building a model is one of the Tiger Trail electives.
Every rank of Cub Scouting has a family component. Family is considered an important part of the Cub Scout program, and the rank requirements emphasize this. At the Tiger rank, boys are required to create a family scrapbook at a den meeting. For Bears, part of the Family component of the rank includes a section called "The Past is Exciting and Important." A task that can be completed to satisfy this requirement is to make or add to a family scrapbook. Boys who are already Tiger Cubs will probably still have the scrapbook. A boy who isn't yet a Tiger Cub can make a new scrapbook.
2

"Cub Scout Wolf Handbook;" Boy Scouts of America; 2004