Team-Building Activities for Boy Scouts
4 OCT 2017
CLASS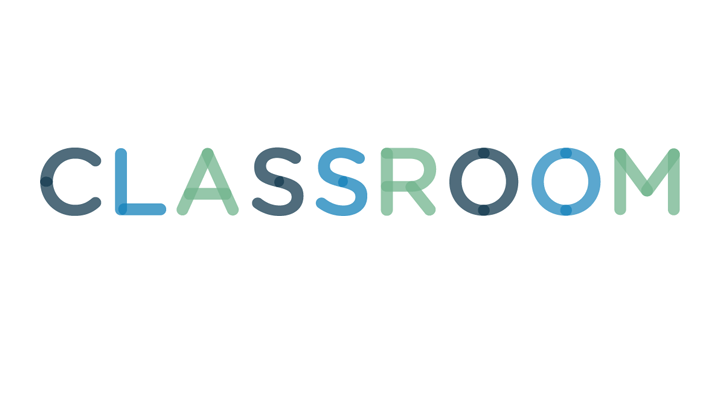 Boy Scouting is more than camping, hunting, and fishing. It is more than learning the skills necessary for outdoor survival. Boy Scouting teaches young men how to interact with each other by working in groups or patrols. Scouting teaches boys skills necessary for teamwork in the workplace and at school.
One good way to teach boys the important skills of team building is to teach them through practical skills like campground setup. The Boy Scouts of America has specific rules on how a camp area must be arranged, so make sure to teach the boys these guidelines before setting up the campground relay.
Separate the boys into patrols and supply them with a tent and the materials for a cook station. Tell each patrol that they must set up the area in accordance with BSA guidelines, and have the boys start at the blow of a whistle. Once the camp area has been set up, Eagle Scouts or scoutmasters must inspect the area. They should look for things like the proper arrangement of the kitchen area and its distance from the tents.
Prepare a list of knots that are familiar to the boys. Suggestions include the square knot, the bowline, half hitch and sheepshank. The list should include at least four knots. Separate the boys into patrols. Supply each patrol with two 2-foot-long ropes.
Use one adult as a judge of each patrol. The judge must have a familiarity with knots. He will watch over each Scout to make sure that that the knots are accurate.
This activity will help the boys to learn how to better tie their knots. It will also help the boys learn how to work as a team by taking advantage of each other's skills. There may be some boys that are better at tying some knots than others. Allow the individual patrols to decide who will tie each knot, but make sure that each boy ties at least one knot.
Before a camping trip, allow the boys to plan every facet of the excursion. Encourage them to make meal plans and a grocery list. Make sure they prepare for three meals a day.
Allow the boys to make detailed plans about hiking events and activities. They may also want to work on merit badges. They should prepare a list of items necessary to accomplish everything they want to do.