What Information Goes on Headshots?
7 AUG 2017
LIFE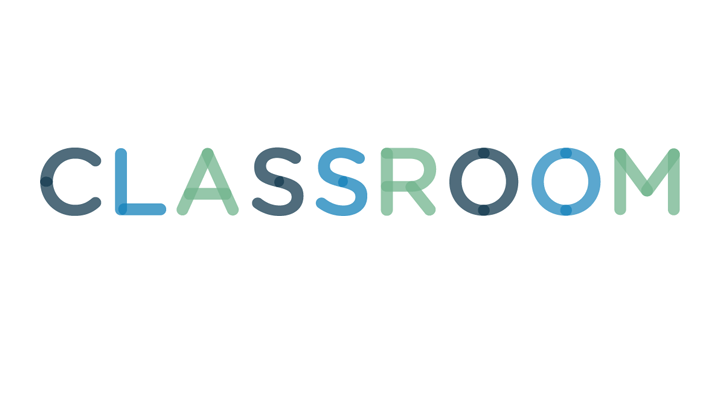 Headshots are a type of photograph composite card used by actors and models. Headshots are focused on the subject's face and may include the shoulders. Headshots are supposed to portray the way you look naturally. A headshot should include your personal information on the back. Actors and models leave headshots as a type of calling card at auditions and castings.
You should include your height, weight and measurements on the back of your headshot. You should also include your age, hair color, eye color and skin tone.
Put an abbreviated version of your resume on the back of your headshot, selecting your best work. You will also want to include any education, training or awards you have received.
If you have any special skills, include this on the back of your headshot. Including abilities such as speaking another language, dancing or singing makes your experience more diverse and could get you more jobs.