How to Make Bagging Groceries Sound Good on a Resume
29 SEP 2017
CLASS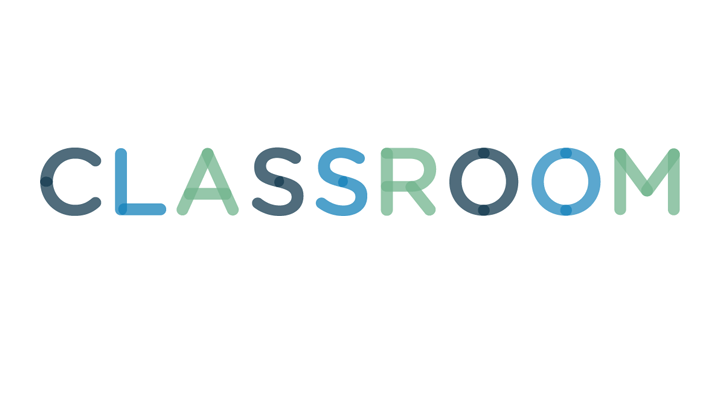 A stand out resume can make or break your chance of securing a first-rate job. Competing against other candidates is daunting -- especially when comparing professional experience. The challenge of crafting a stellar resume is even more daunting when you have limited skills. Making bagging groceries sound good on a resume may seem difficult -- but it is not impossible. Get creative and stand firm in your self-confidence when putting your work experience on paper to ensure success.
1
Try out various job titles to spice
Try out various job titles to spice up the stereotypical concept of a grocery store bagger. Consider options such as: "Grocery Store Service Representative" or "Customer Service Clerk." Type out all ideas before deciding on your selection. Keep your selection honest in its description of your employment designation.
2
Boost your job description and experience and
Boost your job description and experience by writing in an active voice and using dynamic words. Clearly indicate the duties of your job. Highlight various components of the position -- handling fragile products, working the cash register and/or employee training responsibilities. Write out three or four strong sentences that provide a broad and exciting overview of your position.
Add a subcategory emphasizing only customer service duties and responsibilities. Include at least five additional points about your position. Note any management or assistant management duties you may have acquired, awards you won or celebrated accomplishments during your time of employment.
List three references at the bottom of your resume. Include the person's full name, job title, place of employment and contact information. Use a robust reference -- or two -- from the grocery store where you were employed. Add strength by listing a manager, vice president or owner as references over a friend or colleague.