How to Build a Stylist Portfolio
7 AUG 2017
LIFE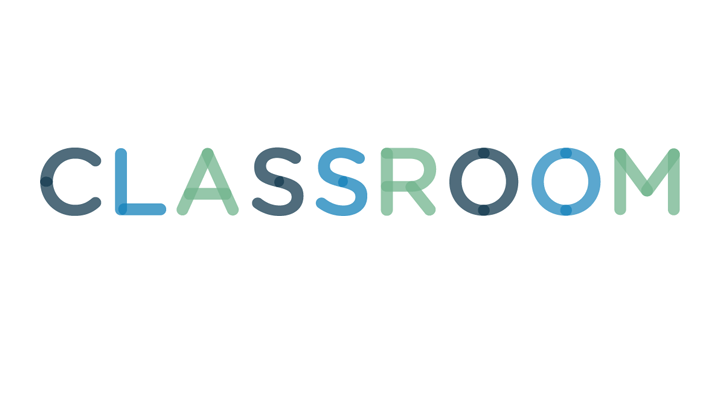 As a fashion stylist, your whole world is about color, fabric, texture and mood.
Your portfolio, an essential element of a stylist's resume, should reflect your personal passion for style as well as your talent for it.
If you work primarily with private clients, your portfolio should emphasize your creativity with the types of clothing ensembles people wear on a regular basis.
If you want to work with commercial outlets like magazines, your portfolio should prove your ability to create visually striking stories that can sell merchandise.
Whatever your preference, your portfolio is a representation of your professional self. Make it work for you.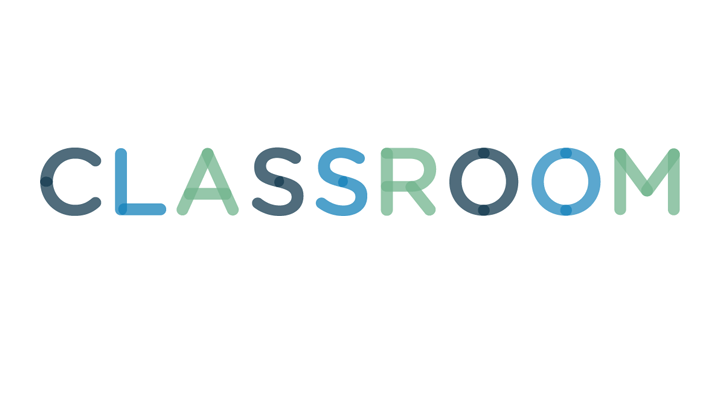 Buy your portfolio case. It should be sturdy, simple and professional. Avoid anything with a busy print. A portfolio with a quality leather binding and clear plastic page dividers is perfect. Look for one with A3 or A4-sized pages. Anything smaller won't showcase your work properly, and anything larger will be unwieldy and unnecessary. While you're at it, buy a CD or USB drive to upload your work onto. A digital copy not only backs up your paper copy, but it is also useful for emailing prospective clients who aren't ready to meet in person.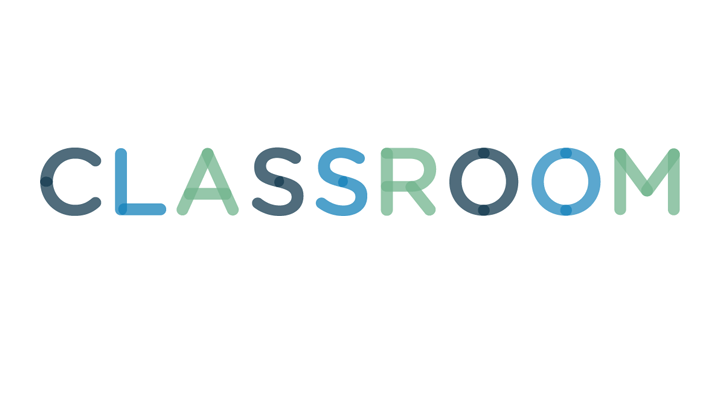 Create a "test." A test is a small-scale, "pretend" photo shoot you do in collaboration with other beginners, including makeup artists, models and photographers. These tests highlight your skills and tastes, and can be used in the beginning of your career as well as a way to update your portfolio. Make sure these photos are the best representations of the kind of creations you're passionate about.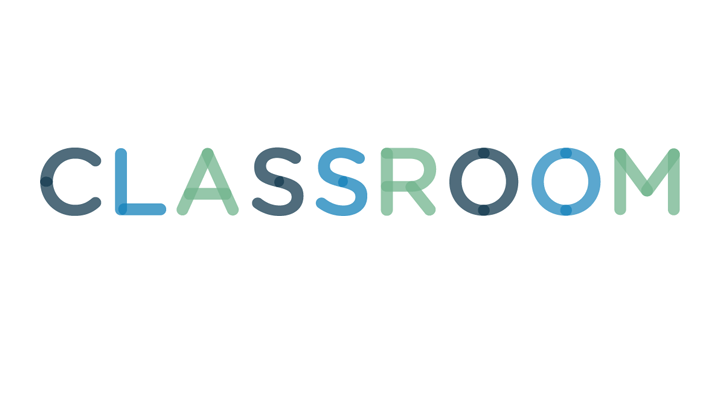 Include tear sheets or photos from previous clients who endorse your work. A tear sheet is a page from a published magazine that shows pictures of a shoot you worked on. Put your photos and tear sheets in chronological order, so that your most recent work is displayed at the front of the portfolio.