How to Layout the Portfolio of an Interior Designer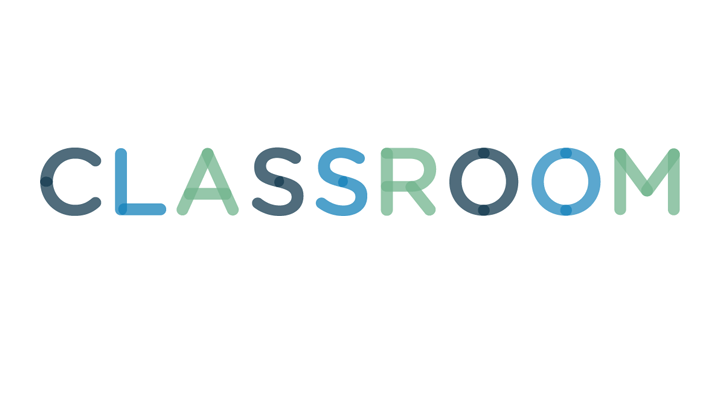 The portfolio of an interior designer presents a historical picture of skills and accomplishments. Before laying out your portfolio, check with the potential employer since different employers have particular preferences for how a portfolio is formatted. To layout a portfolio to show to a number of firms, choose between either an 11-by-17-inch or 8 1/2-by-11-inch size. Present your portfolio in portrait format rather than landscape and use removable page inserts.
Select five to seven projects, which best represent your interior design skills, to include in your portfolio. Potential employers want to see proof of your skills in a variety of areas including floor plans, renderings, elevations and perspective sketches. More than seven projects is not recommended.
Select one project for inclusion to present from the initial concept through its completion. Employers want to follow your creative process.
Decide on the format for your portfolio. Your layout may take multiple forms including PDF files, CD, DVD and website pages. Ensure your portfolio is cross-platform for both PC and Mac.
Include your resume and cover letter in your portfolio. Employers pay particular attention to the overall graphic layout and appearance of the resume and cover letter. Ensure that both are clear, concise and convincing.
Put your cover letter, resume and sample projects into removable page inserts into your portfolio binder.