How to Prepare a Professional Portfolio for a Preschool Teacher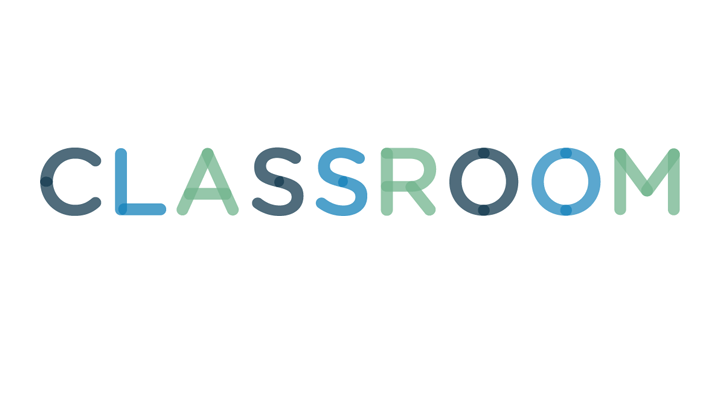 According to the National Association for the Education of Young Children (NAEYC) a professional preschool teacher portfolio can be used to document an early childhood educator's employment experience, professional development/training and classroom practices. Specific documents included in a portfolio demonstrate the teacher's path to practice and his or her achievements. Additionally, a portfolio shows the teacher using best practice methodologies within the classroom. Some schools also require teachers to create a classroom portfolio.
3 ring binder
3 ring plastic sleeves
Computer with printer
Printer paper
Lesson plans
Photos of classroom activities
Background clearance documents
First aid an CPR certificates
School diploma
2
Type and print a portfolio professional resume
Type and print a portfolio professional resume, statement of philosophy and reference page on a computer. The resume should include your academic background and achievements (e.g., honor role or dean's list), relevant employment experience and local or national group memberships (e.g., NAECY membership), relevant volunteer or community service experience and additional skills, such as computer proficiency. The statement of philosophy should tell a prospective employer about your views on education. This may include what specific developmental theories you ascribe to, beliefs on raising and educating children or any other personal view of early childhood care/education.
3
Gather supporting documents
Gather supporting documents. These may include a copy of your high school and post-secondary diplomas, first aid or CPR certification cards, certificates of achievement or professional development/training certificates.
Print a copy of a lesson plan that you have created. Choose a plan that demonstrates your competency to effectively create developmentally appropriate activities (e.g., math, science, art, pre-literacy). Omit any names of children or other staff members. Print the lesson plan and any supporting photos. For example, if your plan outlines an art and math lesson in which the children made a shape collage, add in photos of the child made art work.
5
Place all portfolio documents into three ring clear plastic sleeves
Place all portfolio documents into three ring clear plastic sleeves. Insert the sleeves into the three-ring binder.
Type and print a table of contents that reflects the order of your portfolio. Place the table of contents into a plastic sleeve, and insert at the front of the binder.
Only use professional, factual information.
Do not include unrelated information. This may include employment in a non-child care field.
Do not include personal information, such as your favorite television show or a hobby, unless it directly relates to your career as an early childhood professional.
Do not include photos that you do not have permission to use. These may include pictures of children from another child care center.
Make sure to include your full given name (not nickname) on the front page or table of contents.
If you are artistically inclined, spice up the portfolio with a minimal amount of digital design. Add a professional looking border to the pages, or use a special font for the table of contents.
Recent graduates may not have a work related lesson plan to include. If you have created a lesson or activity plan during the course of your schooling, use this instead.