How to Write a Resume for a College Application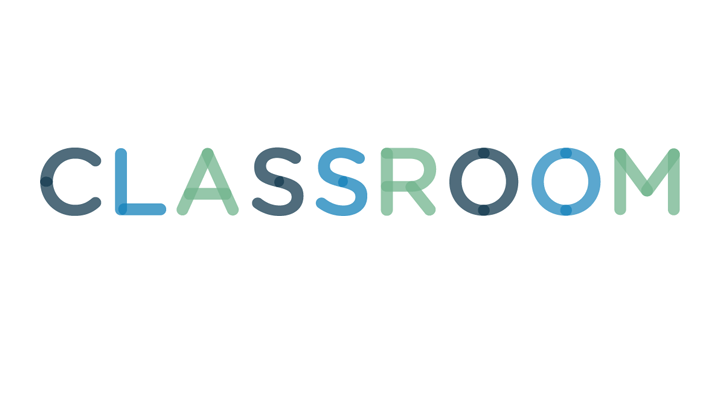 Mark Stahl/iStock/Getty Images
The permanent record that teachers kept saying would follow you the rest of your life does exist. However, you have to create it yourself. A college admission application requires a resume -- in essence, a compilation of your high-school work and activities. The work, awards and honors you acquired throughout high school provide the basis for your college admission resume.
1
Resume Length and Style
A college application resume should consist of one to two pages of relevant information that supports your essays and college admission materials, according to the Accepted to College website. Use a standard 12-point font, black text on white paper, one-inch margins, and don't cram more information into the resume than you can fit on the page. If your resume ends up going over two pages, trim the resume and cut out any items that don't specifically showcase your ability to succeed in college. Avoid getting too creative with your resume. Don't include extravagant borders or print the resume on colored paper that an admission officer may have trouble reading.
2
Resume Format and Contents
Every student's college resume differs slightly in format. However, every resume should contain several key sections. The awards and recognition section highlights any awards you received that help reinforce your qualification to succeed in college work. A school activities and clubs section shows that you have the capability to take on more than coursework. Include a section on leadership positions you held to show that you have the ability to lead and work independently. A section detailing volunteer work shows that you are socially minded and want to contribute to your community. Including a section on international travel shows that you have an awareness of other cultures and an open mind.
Rebekah Westphal, the Director of International Admissions for Yale College, cautions students to remember that "more is not necessarily better," in a short video on supplementary application materials on Yale's website. Choose the information you add to your application carefully and if it doesn't help to highlight an academic skill, leave it off. Don't treat your resume as a confession. You don't need to include the babysitting job you had freshman year or anything you did before high school. Keep your resume short and focus on the skills and achievements from high school.
Don't slap together a college resume and send it off without taking the opportunity to revise and edit it extensively. Check the resume for any grammar and punctuation issues. Print a copy of the resume so that you can see what it looks like on paper. Revise your resume and make sure that every item listed provides some relevance to your ability to succeed in college. If you have room to include additional information, consider including a 25- to 50-word objective that defines your goals for college. Include a section that details your ability to speak more than one language and computer or technical skills. Unless specifically asked by a college, don't include references on your resume.