How to Create an Actor's Portfolio
7 AUG 2017
LIFE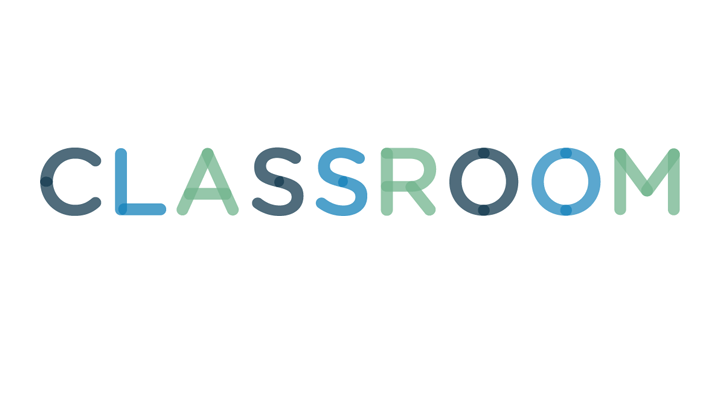 KatarzynaBialasiewicz/iStock/Getty Images
A portfolio is the actor's version of a resume and shares many resume characteristics.
Although some of the standard rules for resumes -- such as always be honest -- also apply to an actor's portfolio, a portfolio has some other additions unique to the field. Make your portfolio a memorable reflection of your skills, talent and experience.
Technically, a portfolio is used in the modeling and photography industries and includes a number of photos to showcase a particular model, photographer's work or fashion designs. However, the term has been adopted for actors as well.
The use of the term portfolio makes it sound as though you need lots of material, and in the case of an experienced actor, that might be true. When you are just starting out, however, the New York Conservatory for Dramatic Arts notes that your portfolio will consist of two items: your resume and a head shot.
An acting resume is no different from any other resume. It should be one page, the font should be no smaller than 10 point and it should either be stapled to or printed on the back of your head shot.
You can bring additional material with you to an audition or interview, but keep the resume simple. Include not only your training and previous acting experience, but additional skills that might help you get a job, such as fluency in a second language, singing abilities or modeling experience.
3
Choose a Worthy Picture
Choosing a head shot is a critical component of your portfolio creation. A portrait artist might not be the best choice, especially one who does not have experience creating head-shot photos for actors.
If the photographer does not offer the services of a make-up artist, pay for one to ensure you look your best.
Ideally, you need two head shots: one for commercial purposes -- think toothpaste ad and smile -- and another theatrical shot intended to convey your personal characteristics. In some cases, you might be asked to send a demo reel -- a short film clip of a performance. You should have several different reels and choose the best for the role, such as dramatic, comedy or commercial.
Your portfolio should not be a static document. As you gain experience, add to your resume with acting lessons or learn other skills that might make you more marketable, update your resume immediately. Always strive for a professional presentation.
Make sure your resume and photo are printed on the same size paper. Don't add anything else -- clippings or reviews, for example, can get in the way or be lost. Vary the photo according to the job.
Get an electronic copy so you can submit your portfolio electronically. Get new head shots if your look changes or as time goes by.