How to Write an Academic Portfolio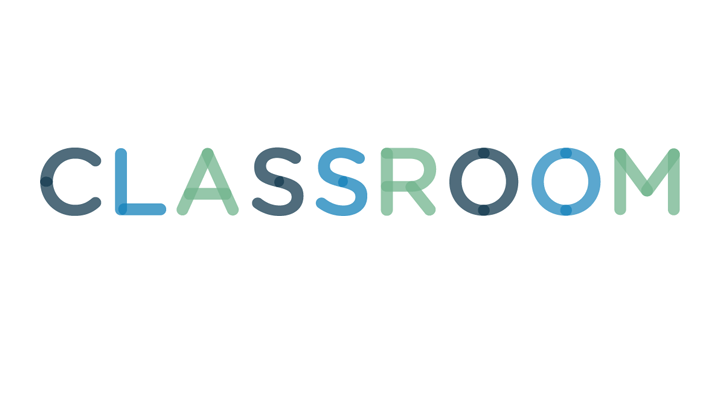 Whether you're applying for funding or a new academic position or simply needing to display your knowledge and experience, sometimes a résumé or curriculum vitae does not suffice. An academic portfolio can act as an interview on paper, showing off your studies, teaching history and your plans for future work and research. The order of documents can vary, but the objective is to include all the relevant information that you possibly can. Here are the documents you need for a complete, winning portfolio in their common sequence.
Make a title page with your name and contact information. Choose a title that either summarizes your expertise or simply states your field of study.
Construct a table of contents page to organize the portfolio. A table of contents helps especially with employers who quickly browse the portfolio, allowing them to jump to a particular section and preventing them from missing an entire section.
Write a personal statement to introduce yourself and present your academic interests and career goals. This essay doesn't need to be overly formal and should feature a narrative description of how you became interested in your field or developed your unique perspective on it. This section should be longer if you are beginning an academic career and do not have an extensive work history, and it can be shorter when your career has been developed more.
Include a statement on your teaching philosophy. This statement can be omitted if your personal statement covers it, but a specific section on your pedagogy can help, especially if you're writing your academic portfolio while seeking your first professorship.
Insert a fairly standard employment resumé including your past work, volunteer positions, non-academic awards and skills such as software fluency or foreign languages.
Outline your teaching history, including positions held as well as teaching assistantships, individual lectures given or any other experience directly relevant to instructing students.
Make a list of publications, thesis work and any other documentable results of your career. Proposals, research studies and curriculum design should be included in addition to any offices held in academic organizations or other service efforts. Awards, grants and other recognition can be listed among these achievements or included under a separate heading.