How to Write a Life Experience Portfolio for College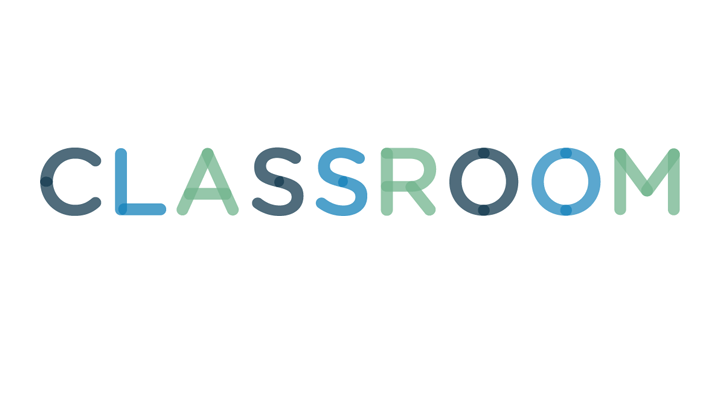 Digital Vision./Photodisc/Getty Images
A life experience portfolio provides evidence of professional skills and knowledge gained from real-world experience. Many colleges award academic credits for this experience, or you can satisfy requirements for advanced classes by providing evidence of extracurricular educational activities. Developing a portfolio requires organization, attention to detail and creativity. Creating it will help you reflect upon what you've learned.
1
Begin With Research and Organization
Faculty members are responsible for designing course curriculum and degree requirements. The college will make the final decision about earned credit, but consulting with a professor in your major may help you learn more about the types of work experience to include. Use a course outline as a guide when choosing specific examples to illustrate your grasp of learning outcomes that are required for course credit. Develop a table of contents to organize your portfolio so the reader can see at a glance what it contains. Begin your life experience portfolio with a written statement that asserts the veracity of its contents.
2
Describe Your Professional Background
Telling your professional story or work history is a critical component that establishes your credibility. Include part-time and full-time jobs, volunteer activities, professional training, study-abroad experiences and military work, if applicable. Each college has its own formula for determining the importance of your professional experiences. For example, Framingham State University weighs full-time employment more heavily, especially if you've held a position for one year or longer. St. Thomas University requires three years of full-time experience for any student interested in receiving credit by submitting a life experience portfolio.
3
Showcase Your Knowledge and Skills
Write an essay that provides specific information about how your professional experiences have helped you gain new knowledge and skills. Consider this paper a cover letter to go with your resume. Check into word count guidelines before you begin writing. For example, Framingham State University suggests 750 to 1,000 words as an appropriate essay length. Refer to the applicable course objectives as a prompt for what you should include. For example, if you're trying to gain credit for a business marketing class, describe professional positions related to marketing and show examples of your work. Address each core competency outlined in the course outline in detail. This paper is an opportunity to reflect upon what you've accomplished and how you benefited from the experiences.
4
Include Evidence to Reinforce Your Credibility
Evidence that backs up your experience is the final part of your portfolio. Comb through the experiences you've listed and provide something tangible that backs up your work. For example, if you received special training or noncredit certification while working, include a document from your job or professional organization that verifies your attendance. If you don't have something formal to include, ask a supervisor to write a letter that verifies you attended a professional training session or accomplished something significant. You can include photographs, video clips, a copy of an award you received or samples of your work. If a newspaper article highlights your accomplishments, include it in this section.