How to Start Modeling at 12
7 AUG 2017
LIFE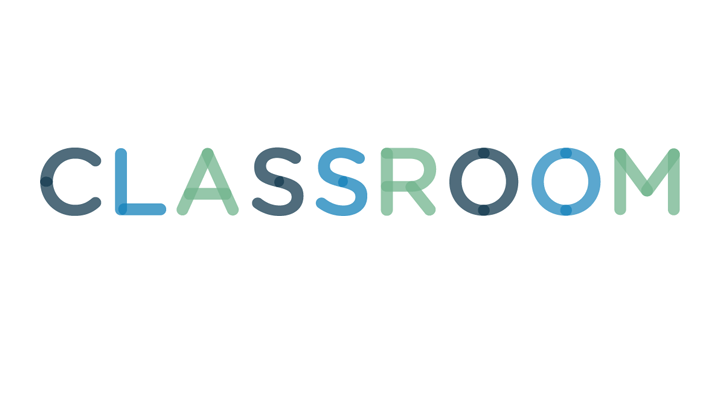 Many in the modeling world believe that there is no age too early to begin modeling, and in fact, that the earlier the age the better. This way the child gains experience and cultivates habits and technique from a young age.
Have photographs taken. Use a professional photographer to capture both full body images and head shots. Opt for simple clothing without patterns, such as jeans and a plain black t-shirt. Have the name, age, and physical features of the model noted on the bottom or back of the sheet. Include measurements, eye and hair color, as well as the full name. Feel free to also note contact information and relevant experience on the back, similar to a resume. Have a digital copy of the image too so you can apply online.
2
Attend open casting calls
Attend open casting calls and talent searches in your area. Bring a parent, recent head shots and a pen. Come well groomed and dressed in business casual attire. Be prepared to meet and converse with agency representatives. Have images and contact information ready to leave with those you meet.
3
Contact modeling agencies via mail
Contact modeling agencies via mail. Be professional in tone, and always write a cover letter. Include recent head shots. Research the requirements of each agency to obtain the proper mailing address and to learn of any additional requirements.
4
To learn about casting calls and auditions
Audition for commercials and other relevant experience to learn about casting calls and auditions. Take notes and listen carefully to any advice and constructive criticism. Attend acting and modeling classes, and engage in activities that involve an audience, such as drama club.