How to Create Your Own Modeling Comp Cards
7 AUG 2017
LIFE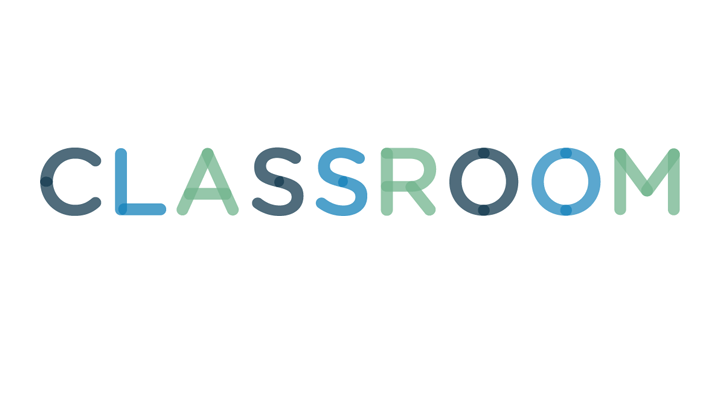 victoriaandreas/iStock/Getty Images
You don't get a second chance to make a first impression. The composite card, sometimes called a sedcard or zedcard, serves as both a model's business card and a mini-portfolio. With the right photos, formatting and information, a high-quality comp card can be just what it takes to elicit a positive reaction that leads to your next modeling job.
The card itself should be 8.5 x 5.5 inches, with a head shot comprising most of one side. Add four 3 x 2 inch images aligned approximately 1/4 to 1/2 of an inch from the top border of the opposite side. Ensure that these photos display a range of looks, including full body shots, a mix of locations, various poses and different hair, clothing and makeup styles.
Beneath the large head shot on the front of the card, type your full name in large print, making it easy to notice. Below the images on the back, list your measurements as well as eye and hair color. For female models, dimensions should include height, bust, waist, hips, dress size and shoe size. For males, they should include chest, waist, inseam, suit size and shoe size. If you have an agent, leave space for an agency to add its own information with a sticker or stamp. Otherwise, print your contact information, including phone number and email address, below the photos.