How to Get a Picture ID Without a Social Security Number
29 SEP 2017
CLASS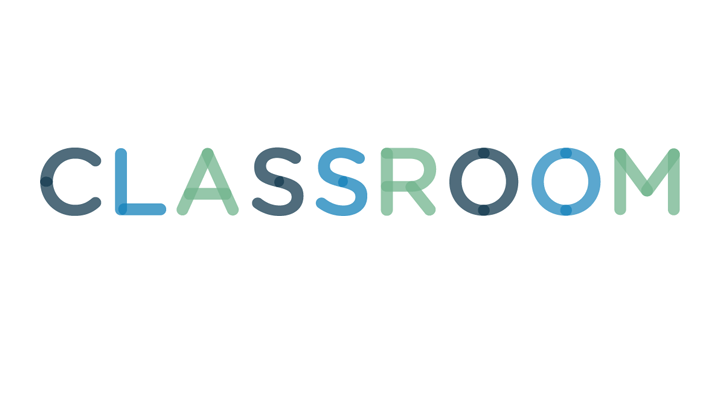 If you don't have a Social Security number because your immigration status doesn't permit you to apply for one, the prospect of getting a photo ID can seem daunting. In fact, you can get a photo identification card without a Social Security number more easily than you might imagine.
Prepare your documents. You'll need to have a form showing you're ineligible for a Social Security number. Accepted documents include an I-94, CBP I-94 or CBP I-94A without the stamp noting "Employment Authorized;" an official statement from a federal court or agency confirming ineligibility; or an official statement from the Social Security Administration confirming ineligibility. If you have a federal tax-identification number, you can use that to confirm your ineligibility. You'll also need paperwork to confirm your legal name, your residency or citizenship status and your current address.
2
Visit your local Department of Motor Vehicles office of Motor Vehicles
Visit your local Department of Motor Vehicles office in person. You can't get a picture ID online or over the phone.
Fill out the form for an identification card. It's usually about one-page long and asks for basic information, including your name, address and contact information.
4
Pay the application fee
Pay the application fee. Your card should be available within a few minutes.