Entrepreneur Ideas for School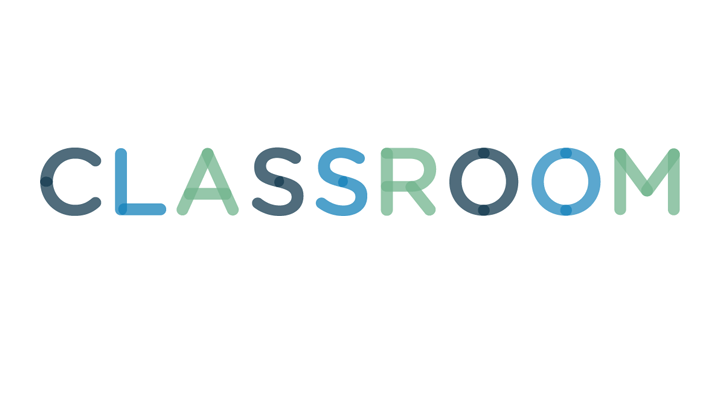 Entrepreneurship can be an important skill to teach students in school. Entrepreneurship can be taught to a variety of age groups and there is a growing interest at various levels in activities to teach this skill. Many organizations around the country are dedicated to teaching children entrepreneurial skills which are becoming increasingly relevant in the job market and workplace.
Lemonade Day started in Houston, Texas and now takes place in many cities across the country. Children are given workbooks that help them learn about starting a business. They are then encouraged to choose their own location to sell lemonade on Lemonade Day. The activities are centered around schools and community groups.
Marketplace for Kids is an organization that teaches entrepreneurial skills through classes and activities. Marketplace offers free activities and seminars at schools. This program is free to any school that wishes to participate. Marketplace teaches children skills like networking and brainstorming and how to create projects of their own. The program meets the National Content Standards for Entrepreneurship Education and students learn about creating business plans, critical and innovative thinking, team work and using creativity to achieve real-world goals.
3
Network for Teaching Entrepreneurship
The Network for Teaching Entrepreneurship is dedicated to teaching entrepreneurial skills, particularly to low-income students. The NFTE teaches students to recognize and take advantage of business opportunities. The NFTE arranges programs in schools where at least 50 percent of the students are eligible for free or reduced-price lunches. Schools that meet these criteria are eligible to participate in the program. In the program, students create business plans and compete in school, citywide and regional competitions. Students interact with professional entrepreneurs who have volunteered to work with the program.
Schools often arrange their own entrepreneurial activities and competitions like bake sales, selling wrapping paper and stock market simulations. Even a science fair can be turned into a lesson in entrepreneurship by assigning students to invent products and write a business plan for selling the products. For a bake sale, split students into competing groups and ask each group to submit a business plan beforehand.