School Counselor Job Description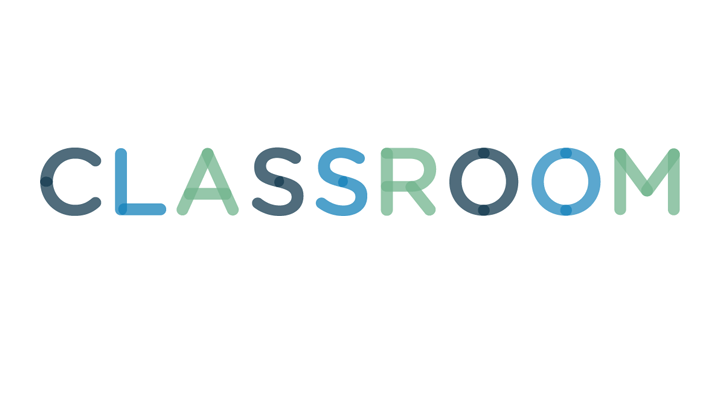 According to the American School Counseling Association, a job as a school counselor is a dynamic profession and responsibilities range from career planning to preventing violence on campus. Counselors are often considered educators of character.
As an essential part of the school team, a counselor's role is to guide students with social and career development. Counselors consult with students, teachers and parents to identify developmental needs and design prevention or intervention activities in order to guide students on a healthy path toward adulthood. A counselor implements guidance according to learning theories and the educational philosophy of the school.
Counselors can be found in any school setting from elementary schools all the way through post-secondary school. The main responsibilities for K-12 are essentially the same as for the college and university level, however, the training is different depending on the student development theories at each level.
Each day, counselors are required to meet with specific students to administer aptitude and career testing. Upon meeting with students, the counselor develops an academic plan with the student based on their learning development and goals. In addition to testing and assessment, counselors are required to attend staff meeting and work toward the mission of their institution.
Each state's educational requirements are different; however, most states require a minimum of a master's degree in school counseling. The course will typically cover theories of learning, human development, group and individual counseling, and career development. Some states require renewing certifications every five years with continuing education and professional development.
In the United States, there are 466 colleges and universities that offer certifications and master's and doctorate degrees for school counseling.