What Universities in California Offer Industrial Design?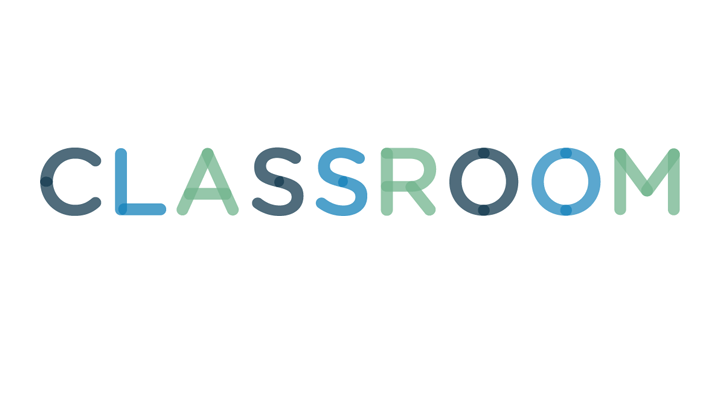 Creatas Images/Creatas/Getty Images
If you have a bike that is comfortable, safe, speedy and reliable, thank an industrial designer. These professionals start with designs for consumer products and develop them into functional objects. To enter the field, designers typically need at least a bachelor's degree. California has several institutions whose industrial design programs are accredited by the National Association of Schools of Art and Design. The United States Department of Education has given this organization the responsibility to accredit art and design curricula in higher education.
1
Academy of Art University
Since 1929, the Academy of Art University has been in the education business in San Francisco. The school offers a Bachelor of Fine Arts degree in Industrial Design. The program's courses in the arts, liberal arts and design skills teach students to research, analyze, develop workable designs for specific audiences and effectively communicate their designs. With an eye toward future employment, students compile professional portfolios of their achievements. Associate and Master's programs are also available.
2
California College of the Arts
California College of the Arts has campuses in San Francisco and Oakland. Its BFA program requires art studio, design and research courses. In addition, a significant number of humanities and science classes are needed. Every student must complete an internship in the field. This is usually finished before the final year of classes, often during the summer between junior and senior year. The San Francisco Bay area is home to many industrial design firms that hire CCA students as interns.
3
California State University, Long Beach
California State University, Long Beach, offers a Bachelor of Science degree in Industrial Design. Students study for two years in a Pre-Design program and develop a portfolio. This is submitted for entry into the formal program in the junior year. Within the department, students have access to semi-private studio spaces 24 hours a day, seven days a week. Other facilities include computer labs, a multimedia lab, a metal, plastic and woodshop and three libraries. Some internship opportunities are available, but it is a competitive process.
4
San Francisco State University
San Francisco State University has a B.S. in Industrial Design/Product Design and Development. The 60 units required within the major field focus on processes, people and products. Students learn new technologies, marketing skills and aesthetic awareness. One-year study-abroad programs are offered in Europe, Taiwan and Australia. Students can also join the campus chapter of the Industrial Designers Society of America, dedicated to fostering community, professional opportunities, creativity and collaboration.
5
San Jose State University
Industrial Design studies began at San Jose State University more than 30 years ago. The B.S. program offers interdepartmental courses; connections have been established with the anthropology, business and engineering departments. Students also have opportunities to study internationally in European and Central American countries. It is recommended that students begin taking design courses during their very first semester. By the end of the program, students are prepared for either the professional world or master's-level programs.