Event Planning Schools in New York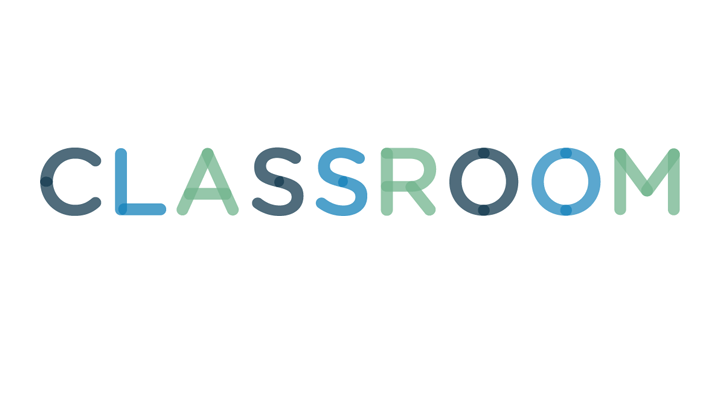 Event planning schools in New York offer distance education and classroom-based event planning and management certificate and hospitality management degree programs. The programs prepare students to become event planning professionals in the areas of wedding planning, hospitality management and conference planning. Event planners coordinate the delivery of special events, meetings and conferences for clients. The following event planning schools are located in New York.
1
Sheffield School-Wedding and Event Planning
Sheffield School offers a distance education Wedding and Event Planning Course. The course includes 20 lessons, six study guides and workbooks and two virtual internship projects. The virtual internships are based on event planning case studies and are evaluated by professional event planners. Course topics include: wedding and event planner roles and responsibilities; budgeting, planning and organizing events; choosing event contractors; professional relationships with clients; legal responsibilities; research and evaluation; planning and organizing events; and business and marketing. Students receive the support of a personal student adviser throughout their studies and receive a Certificate of Completion upon graduation.
To enroll in the program, applicants must have a High school diploma or equivalent (GED) and demonstrate knowledge of written and spoken English. The course can be completed in a minimum of 12 months, or students can take up to three years to finish their studies.
Sheffield School 211 East 43rd St. Suite 2402 New York, New York 10017 800-445-7279 sheffield.edu
2
The Preston Robert Tisch Center for Hospitality, Tourism, and Sports Management
New York University's Tisch Center offers a professional certificate program in Meeting, Conference and Event Management. The program is designed to provide concentrated study in event planning, coordination and management. The program consists of seven courses: two core survey courses and five electives. Students must enroll in the following Core courses: meeting and conference management and special events management. Students must also choose five electives from seminar courses such as: catering, special event management, logistics, computer applications for event planners, site choice, negotiation, budgeting and financial management, marketing, planning meetings and international events.
Each course takes 5 to 6 weeks to complete. Courses are offered on weekday evenings and Saturdays at Cooper Square and Midtown Center locations. Admission to the program is based on a student's academic record, letters of reference and a written essay. Relevant community or school experience is also considered an asset.
The Preston Robert Tisch Center for Hospitality, Tourism, and Sports Management School of Continuing and Professional Studies 145 4th Avenue, Room 201 New York, NY 10003 212-998-7200 scps.nyu.edu
3
New York City College of Technology
The New York City College of Technology (CUNY) offers a Bachelor of Technology degree in Hospitality Management (120 credits). The program is accredited by the Commission for Programs in Hospitality Administration (ACPHA). The degree program is composed of both required and elective credits. Required coursed include: hospitality marketing and management, accounting and finance, research, the global marketplace, legal environment and an internship. Students can take elective credits in hotel and resort management.
Admission to the degree program is based on: academic transcripts, skills assessment testing, a proficiency exam and other CUNY requirements. Students may have to complete developmental courses to satisfy program admission requirements.
New York City College of Technology 300 Jay Street Brooklyn, NY 11201 718-260-5500 citytech.cuny.edu