Adventist Youth Activities
29 SEP 2017
CLASS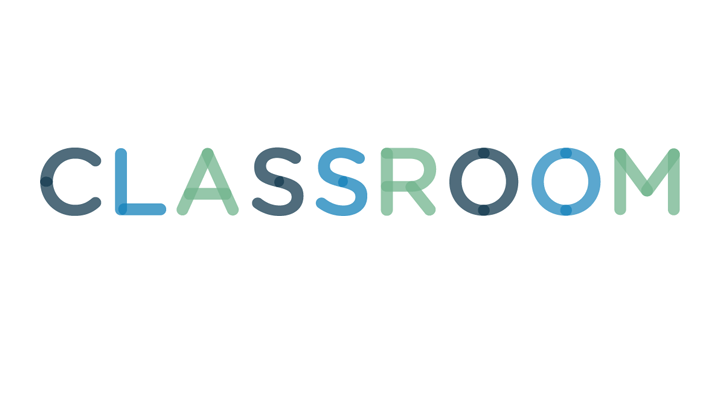 The Seventh-Day Adventist Church is a conservative, evangelical Christian church denomination that celebrates the Sabbath on Saturday, rather than Sunday. The Church is well known for its heavy emphasis on holistic living. Health, diet and family relationships are promoted throughout the church. The church has a well-organized and large youth program, with activities for all ages. The current Adventist Youth Society boasts 10-million members throughout the world. All the youth programs in the Seventh-Day Adventists Church put a strong emphasis on leadership.
The Adventurer Club is a group for children ages five to nine, with a purpose to strengthen parent-child relationships. This group meets weekly and focuses on building the parent-child relationship through games and crafts. The children and parents also participate as a group in camping, nature trips and community service projects. The children can receive awards in about 50 areas of spiritual development, recreation, crafts and nature.
For children ages 10 to 16, the Pathfinders group is organized to teach older children and young teens about a personal relationship with God, as well as learning about the world around them. While the Pathfinders members do many projects as a group, the organization strives to find and build on the gifts and talents of each child. Pathfinders can choose to participate in about 350 areas of spiritual development, recreation, aquatics, arts and crafts and vocational training.
The Ambassador Club is for young people ages 16 to 21. It is a fairly new Seventh-Day Adventist program that was formed to fill the gap for teens who finished the standard youth program, but did not feel ready for a young adults group. This program gives a way for young people to play an active role in the Seventh-Day Adventist Church, similar to the adults in their congregation. Members can choose areas of ministry to focus on, both at home and throughout the world.
The Seventh-Day Adventist Youth to Youth program is an outreach that strives to teach drug-free and alcohol-free living. Called a positive, peer prevention program by the Church, this program trains teens to educate peers and younger children about the dangers of drugs and alcohol. One phase of the Youth to Youth program gives support to young people living in families where other family members are struggling with addiction. Although adults give support and supervision where needed, the program is centered on youth leadership. Youth to Youth has also been extended to the college level. The Church offers a conference called "Fly High Naturally" to train young people in the program. Youth leaders are required to attend the conference and must pledge to live a drug-free life before actively serving in leadership role.