Dresses to Wear to a Baptism
29 SEP 2017
CLASS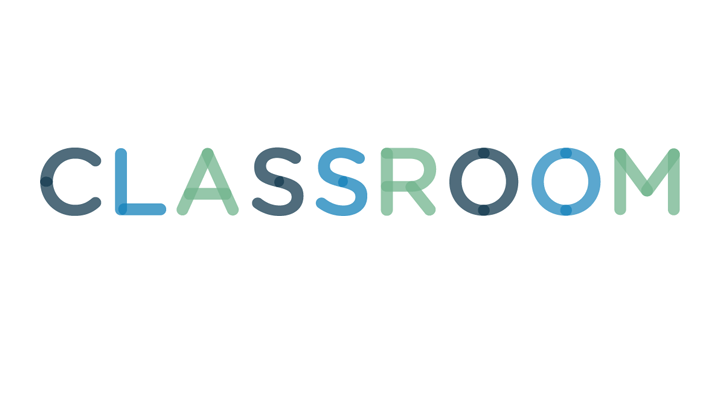 Jupiterimages/Polka Dot/Getty Images
Baptisms have the potential to cause a fashion dilemma. On the one hand, it's a religious ceremony that requires you to dress in a conservative manner. On the other, it's a celebration and you want to dress in a way that reflects the joy of the occasion. With a little planning, it is possible to find a dress that will blend style and respect for the occasion seamlessly into one.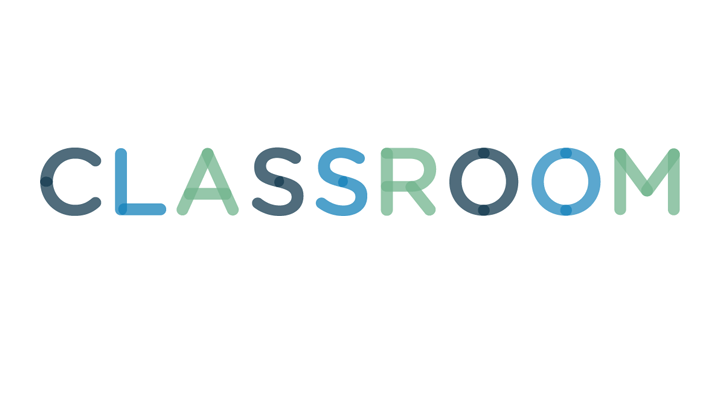 Jupiterimages/Polka Dot/Getty Images
Above all, a baptism is a religious ceremony and it is important to make sure that your outfit is sufficiently conservative to avoid causing offense. When choosing a dress, pick a style that shows your arms or your legs, but never both at the same time. Dresses with shorter sleeves should have a hem that sits on or below the knee. A dress with a shorter hem should have a longer sleeve. Mini-dresses and dresses that reveal an excess of cleavage will not be considered appropriate.
2
Play with Color and Pattern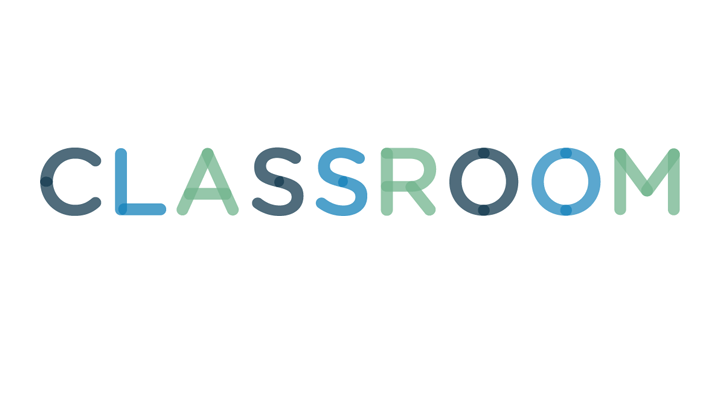 Digital Vision/Photodisc/Getty Images
If you wish, you can adapt the color and pattern of your dress to suit the type of baptism you are attending. If the baptism is for a baby, for example, you might decide to wear a softly colored dress that reflects the gender of the baby. If the dress is for an adult baptism, you can opt for a darker hue with a sophisticated pattern.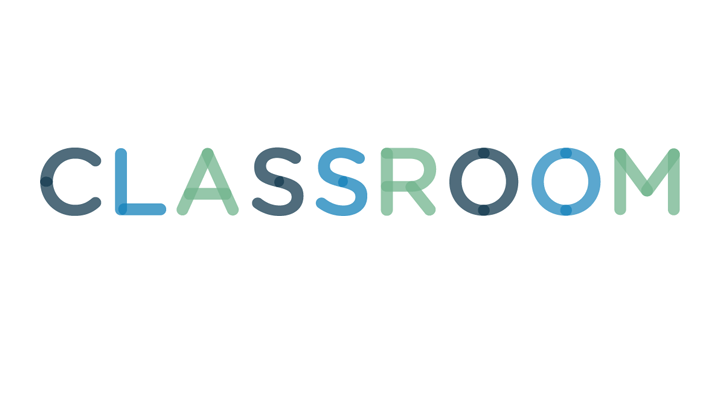 George Doyle/Stockbyte/Getty Images
When selecting a dress for a baptism, pick a fabric that will be suitable for the occasion. If you are likely to spend much time sitting down in the church or when traveling, it may be a good idea to avoid wearing a material that will crease easily. At baptisms for children, it is likely there will be lots of children in attendance, so avoid wearing fabrics that would need expensive cleaning if they are marked by food, baby dribble or little fingers.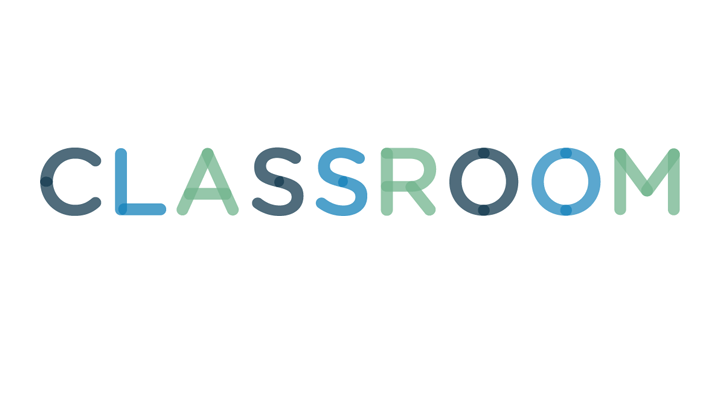 Jupiterimages/Photos.com/Getty Images
When choosing accessories to match your dress, you can either select something understated and chic to match the conservative style of your dress or choose statement items that will give your outfit a subtle twist. Many guests at baptisms like to wear items of faith such as cross necklaces, but this is not compulsory.
Your shoes should be suitably conservative to match your dress, so sling-back styles, very high heels and open-toe styles should be avoided. If you are likely to walk on grass on your way to the church or for photographs, you should avoid narrow heels, which might sink into the ground, and materials like suede, which might stain.