What to Wear to an Afternoon Graduation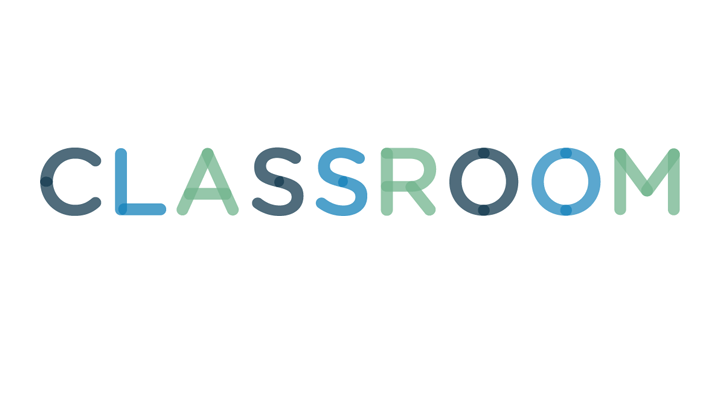 You may already feel nervous about your impending graduation ceremony — or that of a child's — but you will make matters worse if you have not sorted your outfit ahead of time. Afternoon ceremonies, whether for high school or college, typically require formal attire, and this dress code is usually rigid regardless of how warm the weather is.
Graduation ceremonies require formal wear. For men, this entails a shirt, tie and a pair of pants such as trousers, at the very least. If you are required to wear a gown, choose dress trousers to go with it; for other ceremonies, you may get away with more casual garments such as khaki pants -- as long as they are not jeans. More formal graduation ceremonies may expect guys to wear suits, and this means a suit jacket combined with a robe, even if it does get stuffy in the afternoon. Girls should aim for an elegant skirt and blouse combination or a dress. Suitable colors for an afternoon graduation include black, dark blue and white. Suitable fabrics for the afternoon include linen and cotton garments that will not get overly hot.
College graduation ceremonies typically require both male and female students to don academic garb. This includes a gown, which must be worn for the ceremony even in the afternoon, as well as a hood and cap. The hood is pinned to the shirt or blouse beforehand. Students generally rent academic garb and collect it a few hours prior to the ceremony.
Afternoon graduation ceremonies require sensible and relatively formal footwear. Since onlookers will be able to see your shoes, choose items that look respectable and clean as well as being suitable for climbing stairs. Girls should go for a dress shoe or at least a pair of flats, while guys should wear either a dress shoe or loafers. Avoid open-toe shoes or sneakers. Shoes with huge heels may be problematic when it comes to moving about, too, since a lot of the graduation ceremony will be spent moving from place to place and standing in line for long periods of time.
Guests to an afternoon graduation include parents, siblings and close friends of students. Guests typically need to dress in relatively formal wear, but suits are generally not required unless the educational institution requests it. Male guests should wear a shirt and trousers with a tie, while dresses or skirt and blouse sets are appropriate for women.