Do Handbags & Shoes Always Have to Be the Same Color?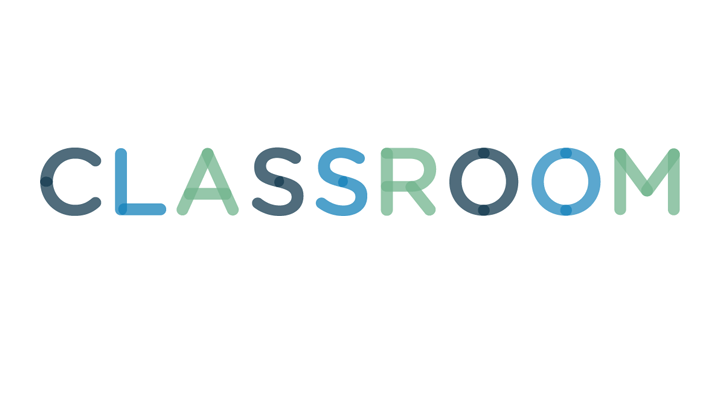 Mark Davis/Getty Images Entertainment/Getty Images
There's little doubt that matching your handbag to your shoes makes for a polished finish, but by no means is it a must. In fact, you can add interest and layers to an outfit by avoiding the matchy-matchy look; just be sure the colors and styles you're working with are complementary.
If your business-as-usual bag is black or brown, it is easy to match your shoes for a pulled-together finish. Also opt for near-matches in the same color family, such as a charcoal hobo and black shoes or a chocolate satchel and medium-brown boots.
Don't shy away from a bright yellow or deep purple handbag just because you lack the footwear. Instead, evaluate your head-to-toe look when incorporating a standout hue and choose your shoes accordingly to let the bag be the star. Rock a black dress with black heels and a red clutch, or team a warm orange tote with a similarly warm pair of tan wedges. Select a print to complement instead of match; opt for a beige-and-black snakeskin shoulder bag with nude pumps or black boots.
The styles of the bag and shoes should work together. Keep both the occasion and level of dressiness in mind -- think straw totes and sandals, oversize satchels and chunky boots or a jeweled clutch and strappy high heels. The colors don't have to match, but your feet and your hand (or shoulder) should tell the same story.