How to Look Good in a Beret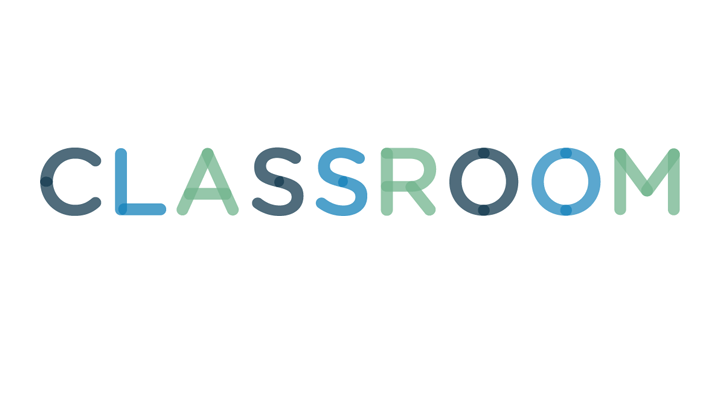 Jamie McCarthy/Getty Images Entertainment/Getty Images
The right hat can definitely add personality to an outfit, but the ubiquitous beanie, while comfortable and cool, can look a little sloppy sometimes. When you're aiming for an casual elegant look and you want to throw a hat in the mix, a beret is the ideal choice. The problem with a beret, though, is that it's not quite as easy to wear as a beanie. There are a few tricks that you need to master if you want to rock your beret with confidence.
If you want to look good in your beret, positioning it on the right spot on your head is key. Don't wear your beret directly on top of your head, unless you'd like to look like French cartoon character. Instead, place it on a slight angle toward the back of your head. Team a black beret with a fitted black blazer, basic white tee, dark-wash skinny jeans and black ballet flats for a simple, chic look. If you prefer the way your beret looks centered, just make sure to angle it to the side slightly for the most flattering look.
When you're wearing a beret, you may be tempted to pull it down tight so it fits snugly against your head. That's really not the most attractive look, though. Instead, let it sit more loosely on your head so it has a slouchy appearance. Play around with how it lays in order to flatter your face shape. If you're worried that it's going to slip off because you're wearing it loosely, just use a couple of bobby pins that match the beret's color to hold it in place. Try a slouchy charcoal beret with a gray off-the-shoulder boyfriend sweater, black leggings and flat, black knee-high boots for a sophisticated, casual look. Add a skinny, red, patent-leather belt to cinch the sweater if it's a little too loose.
For a face-framing effect, leave your hair hanging loose, and pull the beret down so it rests 1 or 2 inches below your hairline. For a flirty, romantic look, allow a head of curls or waves to escape down from your beret. A braid also pairs really well with a beret -- try a nice long style down your back for a traditional look, or opt for a messy side braid that hangs over your shoulder for a cheeky touch. You can even go for a playful look with two pigtail braids on either side of your beret. If you have short hair or you want to tuck your locks up under the beret, just pull any bangs you have forward to help frame your face.
4
Look For Embellishments
A simple felt or knit beret in basic black is a versatile accessory for your wardrobe. For a girly look, opt for a beret that features flower or bow details at the front. A sequined beret in a bold color like cobalt or magenta will add some bling to the mix. An ivory beret that's embellished with faux pearl will give you a touch of elegant femininity. If you prefer a more modern style, try a sleek black beret with silver stud details. You can also dress up your beret with the right accessories. Wear your beret with large pearl or rhinestone stud earrings for an elegant look, or choose dramatic crystal chandelier earrings to really catch the eye. A beret also works well with a scarf -- for a little extra European flair, team your black beret with a black boat-neck tee, black skinny jeans, and ankle booties -- then add a silky floral-print scarf to finish.