How to Show Off Your Shoulders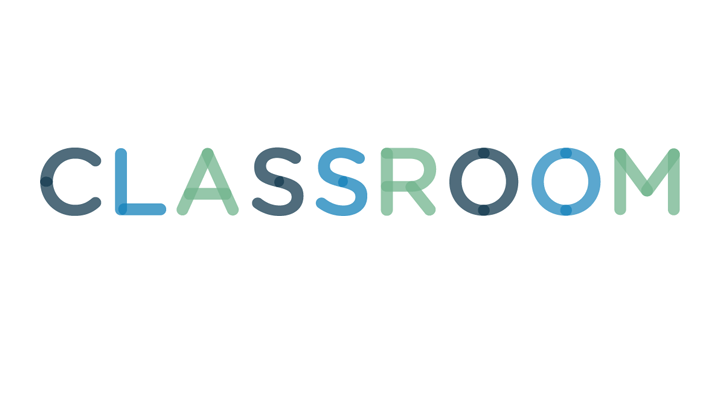 Rick Diamond/Getty Images Entertainment/Getty Images
You'll always feel a little more confident if you dress to accentuate your favorite features -- and if you've got strong, sexy shoulders, you might well want to let people get an eyeful. Choosing the right clothes is the first step, but there are other ways to make sure that your shoulders take center stage whenever the mood strikes.
The easiest way to give your shoulders center stage is to wear a shoulder-baring dress or top. For a party or date night, try a strapless satin dress in red or magenta. Slip into simple black pumps and add shoulder-grazing chandelier earrings for a high-glam look. In the summer, try a simple, yellow, cotton, strapless sundress with a colorful beaded necklace and gladiator sandals. Or opt for a navy and white striped tube top with khaki shorts and red flip-flops for a fun, nautical-inspired look. If you have a large bust and need a little more support than a strapless dress or top provides, go with a halter style. For a night out with the girls, pair a black halter top that has beading or sequins along the neckline, and step into a pair of dark-wash jeans and black peep-toe pumps. Add a pair of oversized hoop earrings and a couple of bangle bracelets to finish the look.
You don't need to wear a strapless or halter-style top to show off your shoulders. Try a slouchy, off-the-shoulder top for a casual take on the look. Opt for a shoulder-baring sweater in a boyfriend cut and pair it with black leggings. Add ballet flats or flat, knee-high, black boots for a sexy, low-key look. Another option is a top that features cut-outs at the shoulders. Pair a pink chiffon blouse with shoulder cutouts with black skinny jeans and pumps when you're headed out for the night. During the day, opt for a denim shirt dress with shoulder cutouts. Add a skinny, red, patent-leather belt and red ballet flats for an outfit that is easy but polished.
When you want to make sure that all eyes are on your shoulders, use body highlighter to help draw attention to them. You can use a cream or powder product with a pearly or shimmery finish on your shoulders and chest to help catch the light. Some highlighters are made specifically for the body, but your usual facial highlighter can also work well. If you have cool undertones, choose a highlighter product with a pink or pearl undertone. For warm skin tones, opt for a gold or peach highlighter. Jewelry can also work to bring a little shimmer to your shoulders -- try a pair of shoulder-grazing chandelier earrings with eye-catching crystals, or choose a bold bib-style statement necklace with colorful beads or enamel pieces to really draw attention to the shoulder area.
In addition to a shoulder-baring outfit, an updo is the right pick if you want to show off your shoulders. If you want a simple, fast style, go for a basic ponytail or braid at the back of your head. For an elegant, polished look, opt for a top knot. Start with a clean, high ponytail, and then wrap the tail around the base to form a bun, securing it with bobby pins. If you're headed out for a special occasion, gather your hair into a ponytail at the nape of your neck and twist it tightly, pulling it up against the back of your head. Use bobby pins or a decorative clip to pin the twist in place. Tuck the ends of your hair under the twist for a neat look, or let them hang over the back of the twist for a more romantic look.