Tops That Look Good With Leggings & Cowboy Boots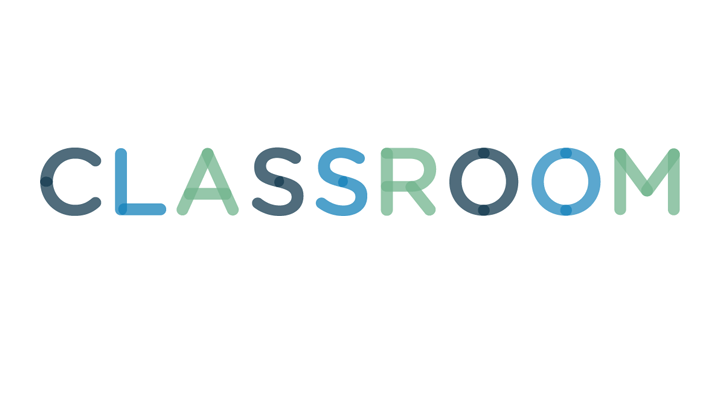 Leggings and cowboy boots are the start to a trendy, comfortable look, whether you're headed to a concert or out for lunch with friends. Choosing a flattering top to complete your style is essential, and several tops work well with the leggings and boots ensemble. Select a top that can make your country casual outfit appropriate for any occasion.
Leggings pair well with longer tops and tunics, ones that hit at mid-thigh in the front and back. The looser fit of a tunic works well with the fitted leggings, giving your outfit some balance. Plus, tunics give you some much-needed coverage, since leggings don't leave much to the imagination.
A loose-fitting button-down shirt or tunic can add a country touch to your boots and leggings ensemble. Opt for a plaid, gingham or chambray button-down top. Whether you leave the shirt unbuttoned with a tank top underneath it or button it up, you'll look trendy, comfortable and a little bit country in this attire.
If you don't want a country look from head to toe, let your cowboy boots be the star and choose a simple top. A solid-colored tunic is a simple but chic way to top off your boots and leggings outfit. If you want to add some interest or dress your look up for a night out, throw on a scarf or statement necklace with your otherwise simple top.