What Kind of Shoes Should Women Wear to Formal Events?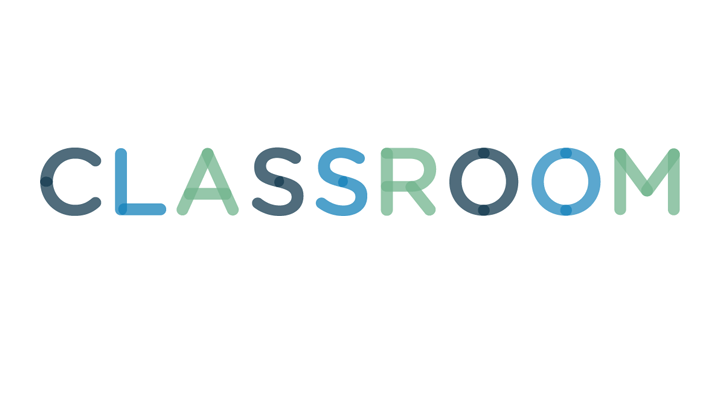 No one wants to step out in the wrong shoe -- especially to a special event. Choosing flattering formal footwear requires pairing the right shoe with the right outfit to avoid a fashion misstep. Consider style, color and material to make a winning choice the next time your feet lead you to the shoe department.
Depending on your event, you will likely wear a cocktail dress, a full-length gown or a chic suit, and your outfit will dictate your shoe choice. If it's an evening event, each of these outfits work well with a strappy heel. For a daytime event, or an ultra-conservative business gathering, a pump is often the best choice.
Metallics such as gold, silver and bronze add that special sparkle that elevates an ordinary, everyday shoe to the more elegant look that complements formal wear. Silver is especially sophisticated with both black and white outfits, while gold and bronze compliment most every other color palette. When in doubt, however, black can be counted on to make a subtly elegant statement.
3
Make the Most of Material
Satin, metallic and patent leather are good selections for formal shoes as opposed to suede and flat leather which are generally too informal to blend well with formal attire. Up the ante on your shoe's material, and your footwear will look like an extension of your dressy ensemble.