How to Dress Punk in High School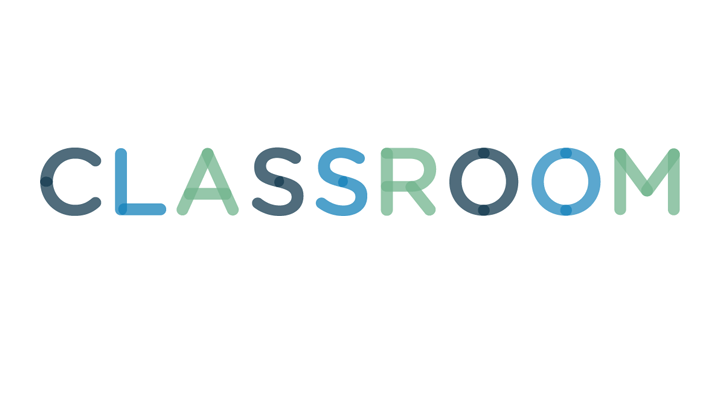 As a high school student, picking the perfect outfit can be extremely important. Carefully selected clothes show which group you belong to and can clearly demonstrate your likes and dislikes. If you identify yourself as punk, you can show this to others by dressing in garb that shows your personality and helps you fit in with others who share your interests.
Band logo t-shirts
Black leather jacket
Boots
Jeans
1
Wear your hair short and spiky
Wear your hair short and spiky. Both boys and girls can convey their punk personality by clipping their hair short and using gel to spike it up.
2
Purchase a black leather jacket with metal details
Purchase a black leather jacket with metal details. The most easily identifiable piece of punk attire is the leather jacket, reported Fashion and Model Magazine in their 2010 review of punk fashion. Select a leather jacket that ends at your waist and has metal details such as spikes or rivets. Avoid jackets with elaborate collars, as they will likely look more aviator and less punk.
3
Select T-shirts with band logos
Select T-shirts with band logos. Simple T's are a punk staple. When possible, select shirts that are dark in color or ones with neon print designs as these shirts help your stand out from the crowd. Look for shirts with classic rock bands or shirts that bare the name and emblem of independent bands in your areas. Buy your shirts to fit relatively tightly and not overly baggy. If the shirt looks worn or ripped, all the better as this rough look sends a punk vibe.
Wear distressed jeans. Select dark wash jeans that have holes, burn marks or other symbols of distress. Dress up your jeans by adding safety pin accents to close up holes or to decorate the cuffs and pocket edges.
Procure a pair of chunky black boots. These boots will carry your punk look all the way down to your toes. Select a pair that laces up above your ankle to ensure a truly punk look.
Add spiky jewelry. Finish off your look with punk jewelry. Buy a spiked necklace, bracelet or chain jewelry as these accents convey a strong, punk look. Look for jewelry with predominantly silver or black tones.
Modify your look as necessary to fit your school dress code. If you are constantly out of dress code, you will have to deal with hassle from teachers and staff as well as the consequences. Avoid this by adhering to the school dress code and making any changes necessary to your look to ensure that you fit within the school's established code. For example, if your school doesn't allow jackets to be worn during school, wear your leather jacket before and after school, and at lunch, but abide by the general rules while classes are in session. Likewise, if your school has a ban against inappropriate T-shirts, select your band logo shirts carefully to ensure that they are appropriate for the school setting, and save your more risque shirts for after school hours.