Ways to Add Swag to a School Uniform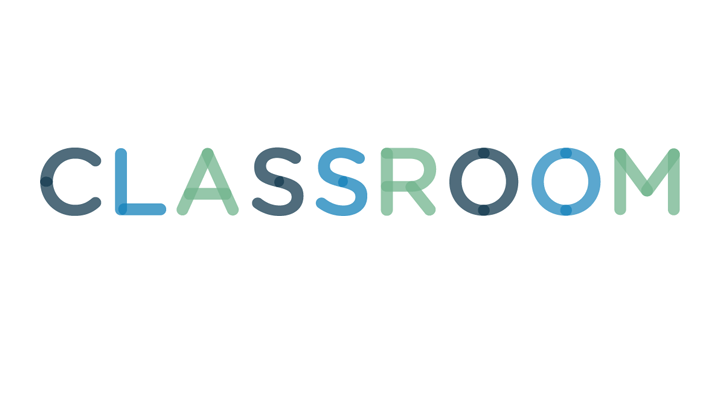 To kids, wearing a school uniform seems like a pain because it makes everyone look the same. Many students do not realize that it is possible to follow the rules in their school's policy about uniforms and still manage to still find ways to express their own individuality and preferences. With a little variety, color and design, a school uniform is just as easy to personalize as any other outfit.
1
Jewelry and Fashion Accessories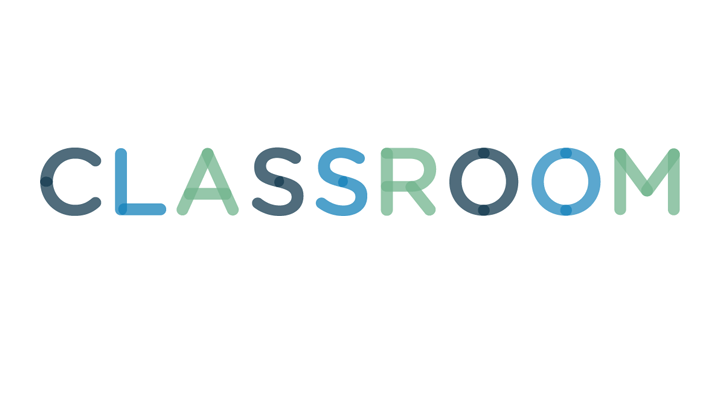 An easy way to add swag to your school uniform is to take advantage of various styles and colors of jewelry and fashion accessories such as necklaces, bracelets, earrings, rings, scarves, brooches, pins, ID lanyards and even undershirts. Girls generally have more options when to comes to using jewelry and other accessories. However, boys may wear pins on their blazers and backpacks to express preferences, such as a favorite band, or put on brightly colored undershirts that peek out from underneath their uniforms.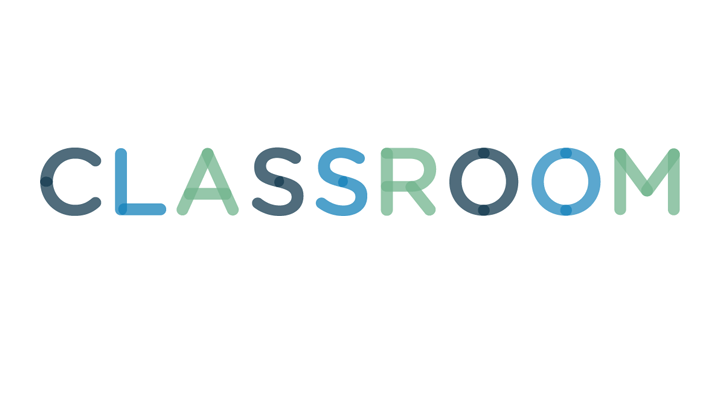 Footwear is a very simple way that both boys and girls use to change up the look of their school uniforms. Wearing unique shoes with bright colors and designs, or even individualized shoelaces, adds pizazz to any uniform. If a particular style of shoe is required to be worn with the uniform, boys and girls may opt to wear cool socks of varying heights, colors, designs and even textures. For more personalized style, students may purchase plain white or black canvas shoes and then use fabric paint to create their own color designs. The same can be done to white socks.
3
Hair Accessories and Styles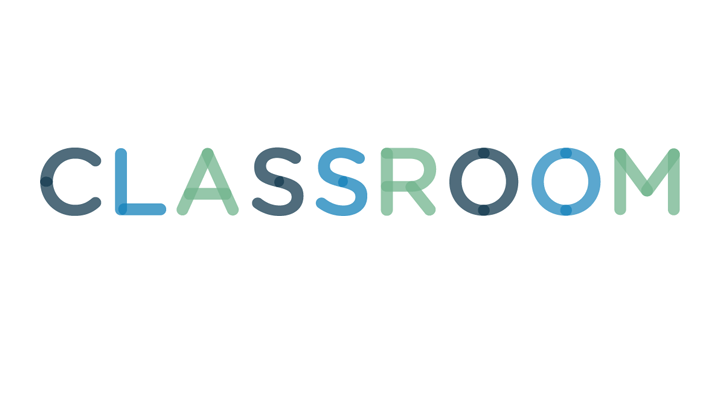 Your hairstyle is another way to show your individuality and personal expression while wearing a school uniform. Get a unique haircut to set yourself apart from others, or learn how to use hair products to style your hair however you want. Finally, if you are a girl, using hair accessories like headbands or hair clips to your advantage is also adds swag to your uniform. Varying your hair style from day to day, such as braids one day and a ponytail the next, is way to constantly add variety to your overall look.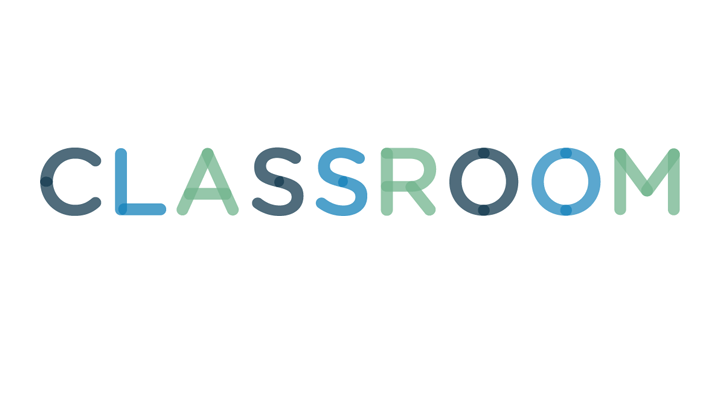 For older girls, a small way to add a little drama to an otherwise boring uniform look is to wear different styles of makeup or nail polish. Choose to wear a shade of nail polish or eyeshadow that contrasts with the rest of the school uniform and accessories, or match the color or texture of the polish or eyeshadow to the uniform.