Things That Go With Black Jeans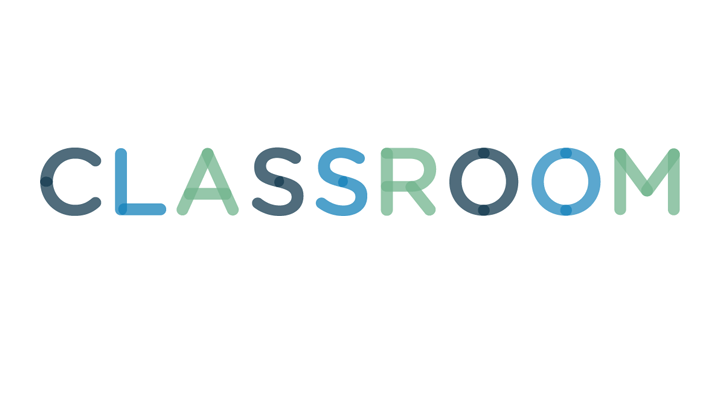 Black jeans are both versatile and comfortable, making them a wardrobe mainstay for many women and men. The most ubiquitous styles are bootcut and skinny jeans, as these varieties can be worn with heels or flats for women and can also be tucked inside boots for both guys and gals. Black jeans transition very well from daytime to evening, and can easily become the foundation for a variety of fashion-forward looks.
1
Bring on the Button-Downs
For an office-appropriate outfit, try wearing a classic, button-down Oxford shirt with your black bootcut jeans. Tuck it in for a more formal, polished look, or leave the shirt untucked if you are aiming for a casual look. A button-down shirt in a bold, primary color or a pastel can brighten up the look of your black jeans. Women should finish off this ensemble with a classic shoe, such as a black high-heeled pump. Men should accessorize with a black, lace-up loafer.
Black jeans lend themselves well to layering. A classic blazer will give your black jeans a preppy feel. For a monochromatic look, wear a solid black blazer over a plain white shirt. To lighten the color palette of your outfit, women can choose a white or beige blazer, while guys can opt for gray. To put a feminine spin on this blazer-and-jeans combo, opt for skinny-cut jeans and accessories such as a bejeweled necklace, stacked bangles and open-toed shoes. For men, a collared shirt and a patterned tie will pull the look together neatly.
Since black jeans are neutral and basic, you can have a little fun by wearing them with bold prints. Many animal prints, such as classic zebra, leopard and cheetah motifs, have hints of black in the color palette. A blouse in one of these prints is a flattering look for ladies when worn with black skinny jeans, a black patent belt and ankle booties. Women can also opt for a more subtle look by introducing just a hint of animal print with a printed shoe or handbag. For men, dark plaid tops featuring colors like red, blue or orange pair well with black jeans.
Since black jeans are made of denim material, they can easily work with a very casual outfit, such as a plain cotton tee and athletic or slip-on canvas sneakers. If you choose to pair your black jeans with sneakers, try cuffing the bottom of your jeans for a more casual appeal. This combination is best suited for weekend activities or athletic events, as opposed to an office setting or an evening event. For both men and women, a white graphic T-shirt, rolled-up black denim and a gray oversized cardigan sweater make for a stylish and comfortable ensemble.