Good Ways for Keeping a Long-Distance Relationship Fun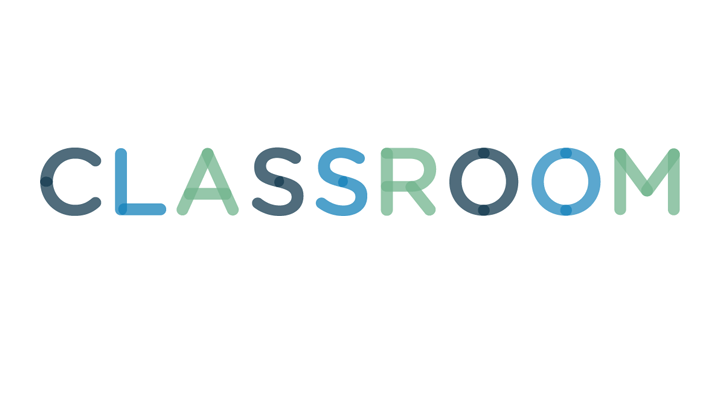 Visage/Stockbyte/Getty Images
As with any relationship, in a long-distance relationship it is important to find small ways to show your partner you care. It may not be easy to find time to spend together, but with a little thought and effort your long-distance relationship can remain fun and exciting. Through various forms of communication and personal tokens of appreciation, you can show your partner how you feel about your relationship.
When you are in a long-distance relationship it may be difficult to schedule time together. Sending a care package may be one way to keep the spark in your relationship. By sending your partner small, special items such as a favorite candy or movie, you are showing you pay attention to your partner's likes and dislikes; you show your partner you care about what is important to her. You may also share the items when you do find time to see one another.
2
Keep Communication Alive
In this age of technology, there are many ways to communicate with a partner in a long-term relationship. Regular communication is important to share your thoughts and feelings with one another. Sending emails, text messages and phone calls will keep you in contact and keep the spark alive. Use video chats to see one another regularly.
Flirting is important in any relationship, but a long-distance relationship may benefit from increased flirting. Flirting may include sending pictures or special text messages to your partner. Maybe your partner left behind a personal item with you; take a picture of yourself wearing or holding the item and send it to him. Leave flirty voice messages when he is unavailable to talk. Excitement and anticipation can build from the flirtatious ways in which you communicate with your partner.
A long-distance relationship can make celebrating special days together difficult. You can keep your relationship fun even if you cannot be with your partner on special occasions such as birthdays or anniversaries. Create a CD of songs that are special to your partner or send romantic cards or a picture collage of photos of you and your partner. This not only keeps the fun in your relationship but also makes it easier to be apart on those special days.