How to Get a Doctorate in Gynecology and Obstetrics
26 SEP 2017
COLLEGE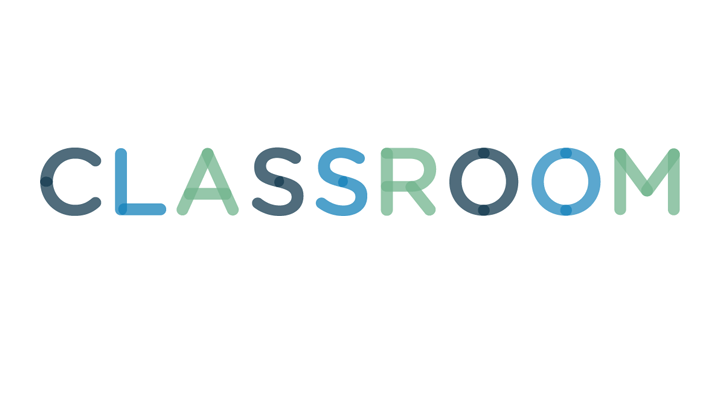 Keith Brofsky/Valueline/Getty Images
Medical doctors who specialize in obstetrics and gynecology dedicate themselves to women's health care. To receive a doctorate in this field of medicine, you must complete four years of medical school. Afterward, you need to spend four to five years in an internship and residency program so you can work as a physician who is licensed to practice as an obstetrician-gynecologist, or OB-GYN, according to the U.S. Department of Bureau of Labor Statistics.
While you don't have to receive a specific type of undergraduate degree to become an OB-GYN, the Bureau of Labor Statistics states that it's a good idea to receive a science-related degree from an accredited college. If your school doesn't offer a pre-medical path for undergraduate students, learn about the admission requirements for the medical schools that interest you and work with an academic adviser to fulfill them. The Yale School of Medicine, for example, requires prospective students to complete general biology, chemistry and physics classes, an organic chemistry class and the labs that accompany these courses.
2
Medical School Admission
After you receive an undergraduate degree, you must pass the Medical College Admissions Test. When you take the MCAT, request that the American Medical College Application Service release your test score to your medical schools of interest. Before you can apply to a medical school, you must submit an application to the AMCAS and indicate the medical schools to which you intend to apply. After submitting the AMCAS application, the schools you selected will send you a supplemental application. Depending on the school, you may need to submit a letter of recommendation with your application.
When you first enter medical school, you'll learn about topics that relate to the foundations of medicine and its practice. Topics covered include gross anatomy, human health, diseases and organ systems. During your second year, you'll learn more about human health, diseases and the practice of medicine, and you'll take classes that prepare you to complete clerkships -- working one-on-one with patients under the supervision of an instructor. During your fourth and fifth years of medical school, you'll primarily work on completing clerkship requirements. At the Stanford University School of Medicine, for example, you'll have a six-week clerkship in obstetrics and gynecology, and will have the opportunity to focus on a scholarly concentration. Toward the end of your medical school education, you must pass a licensing examination through your state's medical board so you can continue your education.
When you graduate from medical school, you'll have a general medical license, but not a license to practice as an OB-GYN. To graduate with this specialty, you must complete a medical internship and residency in a health-care setting, a type of training called "rotations." Depending on the program, this can take four or five years. During the first and second years of your rotations, you'll gain experience working in areas such as obstetrics, family planning, gynecology, maternal-fetal medicine and urogynecology. During your third year of rotations, you'll continue to gain core experience in the OB-GYN field and may have the opportunity to take an elective course or participate in a research project. During the remaining year or two of rotations, you'll have the opportunity to pursue an OB-GYN specialization, such as fetal medicine, reproductive health or general surgery. When you complete your residency program and pass the respective medical board exams, you'll receive a license to work as a medical doctor who specializes in gynecology and obstetrics.