Classes Required for an OB/GYN
26 SEP 2017
COLLEGE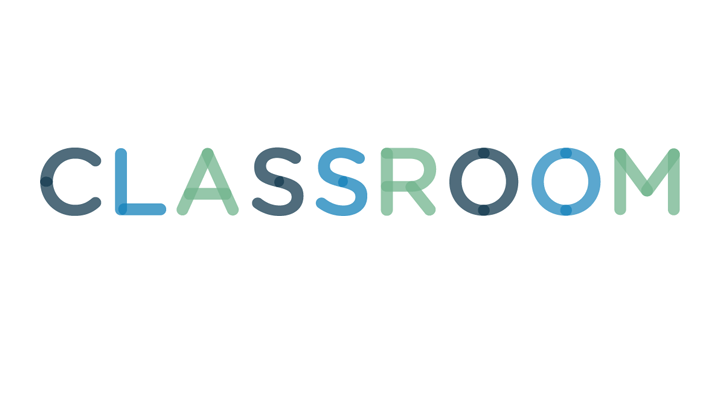 Comstock/Comstock/Getty Images
A career as a physician in obstetrics and gynecology requires many years of study before you can begin working as a practicing physician. Your education may begin with advanced courses in science and math during high school, but you do not need these to enter a medical program. Each medical program will require a different set of classes, but knowing the general course requirements will help you determine if you want to pursue an OB/GYN career.
All undergraduate students will need prerequisite courses in subjects such as writing and math. The focus of your courses will depend on your major, and if you already know you want to pursue a career as an OB/GYN, you should major in premed. The courses you will take will most likely include human anatomy and physiology, chemistry, biochemistry and microbiology. If your college does not offer a premed track, you can choose options such as chemistry, biochemistry or other science-related degree programs that may prove useful in the medical field.
General studies in medical school will include advanced studies in subjects such as biochemistry, physiology and anatomy. Your program may also have courses in neuroscience, psychology and genetics. You will typically take these courses within the first two to three years of medical school, and then the clinical portion of your education begins. Some programs require you to spend an equal amount of time between areas such as internal medicine, neurology, pediatrics and obstetrics and gynecology. However, some schools may allow you to spend additional clinical time in your area of interest.
During medical school and residency, you may choose a program that allows you to focus most of your studies on obstetrics and gynecology. The courses offered will vary between programs, but your options may include labor and delivery management, cesarean delivery and postpartum care. You will also have courses in pelvic examination, reproductive surgical procedures and gynecology oncology.
After earning your license to practice medicine, you will need to take a certain number of continuing education credits each year. The number necessary will vary, depending on your state of licensing. In many cases, you can earn your continuing education credits at conferences held throughout the United States where guest lecturers will discuss new developments in surgery, treatment and pharmaceutical trials.