Country of Mexico Dental Colleges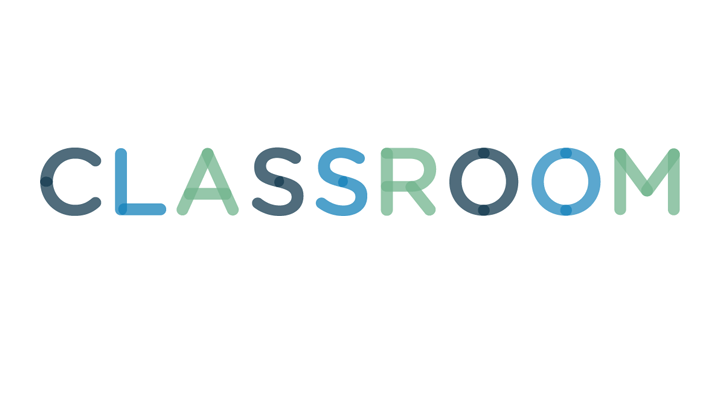 Dentists are required to be licensed before practicing in Mexico. Prospective students must have at least two years of college-level education to enter dental school, although many programs require an undergraduate degree. Mexico has more than 50 dental colleges, each of which is regulated by the federal government.
1
Universidad De La Salle Bajío
Universidad De La Salle Bajío is one of only two international schools accredited by the California Dental Association. To enroll in this program, students must have an undergraduate degree from an American university. The two-year program is taught in both Spanish and English, catering to both Mexican and international students. Non-native Spanish-speaking students are required to take a three-month intensive Spanish course before beginning the actual coursework.
Universidad De La Salle Bajío Av. Universidad 602 Col. Lomas del Campestre León, Guanajuato Mexico 37150 011-52-477-710-8500 bajio.delasalle.edu.mx
2
Universidad Autónoma de Nuevo León
Universidad Autónoma de Nuevo León is Mexico's third-largest university. Within the School of Dentistry, students can receive a Master's in Dentistry Science and specialize in endodontics, pediatric dentistry, orthodontics or periodontics. Additional specialties include advanced dentistry and restoring dentistry.
Universidad Autónoma de Nuevo León Av. Universidad S/N, Ciudad Universitaria San Nicolás de los Garza Nuevo León Mexico 66451 011-52-81-8329-4000 uanl.mx
3
Universidad Autónoma de Guadalajara
Students at Universidad Autónoma de Guadalajara will become licensed in general dentistry but can specialize in endodontics, oral rehabilitation, periodontics, surgical implants or prosthetic implants. The four-year program includes an interdisciplinary work placement requiring students to get hands-on experience in a work environment to receive a postgraduate degree.
Universidad Autónoma de Guadalajara Av. Patria 1201 Lomas del Valle, 3a. Sección, C.P. 44100 Guadalajara, Jalisco Mexico Apartado Postal 1-440 011-52-0133-3648-8824 uag.edu